Latest DMC Press Release
The Alatus Development project will add over 347 residential units, restaurant, commercial, and retail space. Project highlights growing momentum of Destination Medical Center initiative, with over $200 million in development since 2013.
ROCHESTER, Minn.
 (Dec. 15, 2016) – The Destination Medical Center Corporation (DMCC) Board of Directors today approved the $115 million
 Alatus LLC 2nd Street Development Project
 for the DMC
 St. Marys Place
 sub-district subject to a final review of the project's financing. The 13-story mixed-use development is expected to include over 347 residential units, 13,500 square feet of ground floor retail space, and 7,500 square feet of second-floor office and retail space.
Press Inquiries
For all press inquiries, please contact: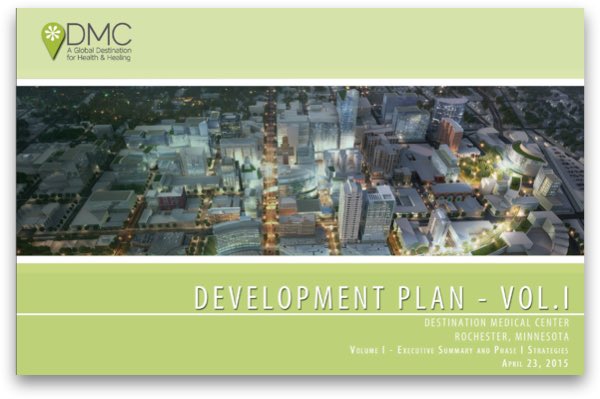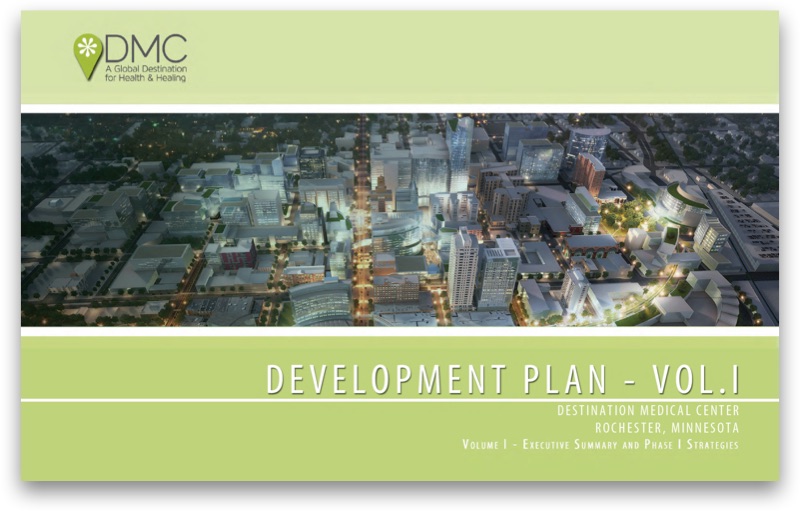 ---
DMC Leadership
The Destination Medical Center Corporation serves as the governing board responsible for providing oversight and ensuring that planning and implementation of the DMC initiative supports the legislative intent and public purpose as defined in the statute.
The non-profit DMC Economic Development Agency (EDA) is a private economic development corporation authorized by the DMC statute to provide services to the DMC Corporation.
For more info, visit the DMC Leadership page.
---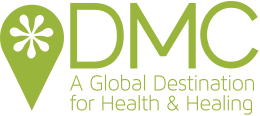 Request DMC Logo and Photos
Fill out the form below to request DMC brand assets.