Latest DMC Press Release
Projects would add over 270 apartment units and 200 hotel rooms to DMC district
ROCHESTER, Minn.
 (Oct. 27, 2016) – The Destination Medical Center Corporation (DMCC) Board of Directors today received a preliminary view of two significant mixed-use project proposals aimed at building hotel, retail, and residential housing options in key sub-districts within the DMC District. Board members also received an update regarding transportation planning efforts and approved the DMCC's funding request for 2017. Titan Real Estate and Investments and the Opus Group provided initial background on a proposed 156-unit apartment complex that would be built in the
Discovery Square
district upon a First Ave. surface parking lot. The development would include retail and parking within, as well as a green roof and pedestrian access to downtown. Titan, a local company, was the developer of "Broadway at Center," one of two DMC-approved projects.
Press Inquiries
For all press inquiries, please contact: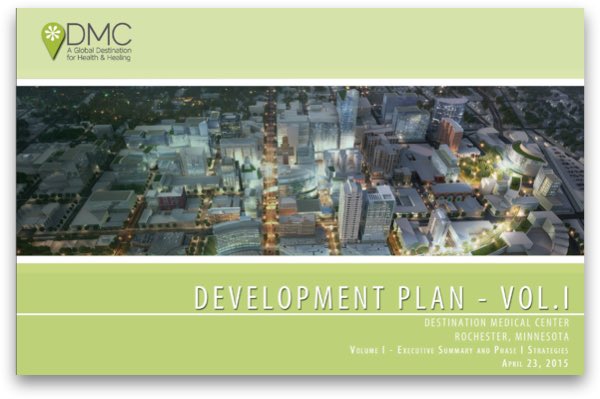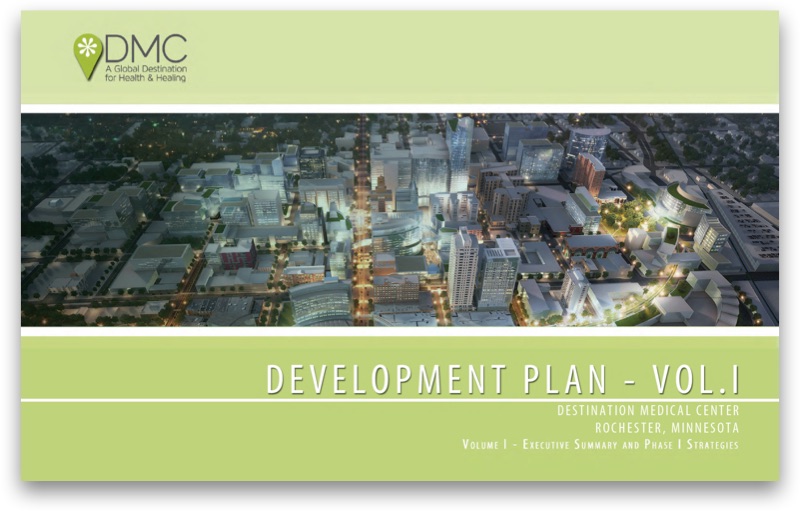 ---
DMC Leadership
The Destination Medical Center Corporation serves as the governing board responsible for providing oversight and ensuring that planning and implementation of the DMC initiative supports the legislative intent and public purpose as defined in the statute.
The non-profit DMC Economic Development Agency (EDA) is a private economic development corporation authorized by the DMC statute to provide services to the DMC Corporation.
For more info, visit the DMC Leadership page.
---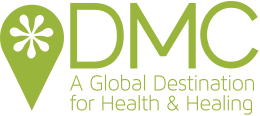 Request DMC Logo and Photos
Fill out the form below to request DMC brand assets.