Private investment is critical to the balanced growth of a city's economy and workforce, and a growing number of Americans are investing less in Wall Street and more in their local communities. Rochester is no different.
To help illustrate the many ways individuals are transforming Rochester, DMC has created a video series called "DMC Rochester, MN Storyteller Videos." These snapshots of forward-thinking people and approaches showcase the opportunities that exist in Rochester as DMC sets in motion a new future for America's City for Health.
In the Middle of Investment
Companies, non-profits, and individuals – local and global – have demonstrated confidence in the future of the Destination Medical Center (DMC) initiative by investing in projects throughout the DMC District. In March, that investment resulted in DMC not only meeting but exceeding the $200 million threshold required to release state infrastructure dollars, with investments at that time totaling $297 million.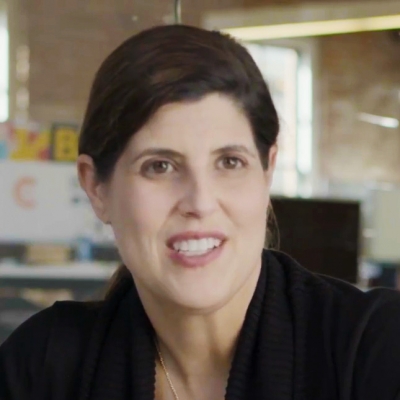 Traci Downs, along with her husband Hunter and son Aidan, is among those whose confidence in the future of Rochester is evident. "Initially, our family moved to Rochester from Honolulu in 2013 so that I could receive medical care," Downs explains. "But we fell in love with the city and all that is going on here."
In the four short years Traci and Hunter Downs have called Rochester home, they have purchased and renovated two historic downtown buildings and started several companies, including Bleu Duck Kitchen, Collider Coworking, and Café Steam, to name a few.
Invest locally: Put your money where your heart is
"Investing in our city, our people, and our unique resources are vital to the success of the community and to DMC," Downs says. "Without the critical input of resources, time, and talent, we will never grow to the full potential this city has to offer."
Downs says she and her family see being part of building the rich history of Rochester and paving the way for its future as a once-in-a-lifetime opportunity.
"The focus, planning, and vision for what Rochester will become a destination medical center and America's City for Health will change not only those who come here to access health care but how the entire city evolves and prospers together."
Watch the DMC, Rochester, MN Storyteller Video and learn more from Traci Downs about how investment is impacting the growth and progress of America's City for Health.