Assistive Tech Challenge
A business pitch competition seeking solutions that facilitate greater independence for people with disabilities.
Applications Open
Jan. 6, 2020
Applications Close
Feb. 10, 2020
Finalists Selected
March 2, 2020
Identify real-world challenges
Seeking Solutions related to:
Independent living
Access to employment
Support for care providers
Social skill development
Improved public infrastructure
Who can apply
Open Division
Students and community-based teams.
Professional Division
Companies with annual revenues under $200,000.
Awards for top presenters
First Place in each category will receive $5,000. Second Place in each category will receive $2,500.
All first and second place teams will be eligible to participate in the Walleye Tank pitch competition in Minneapolis in May 2020.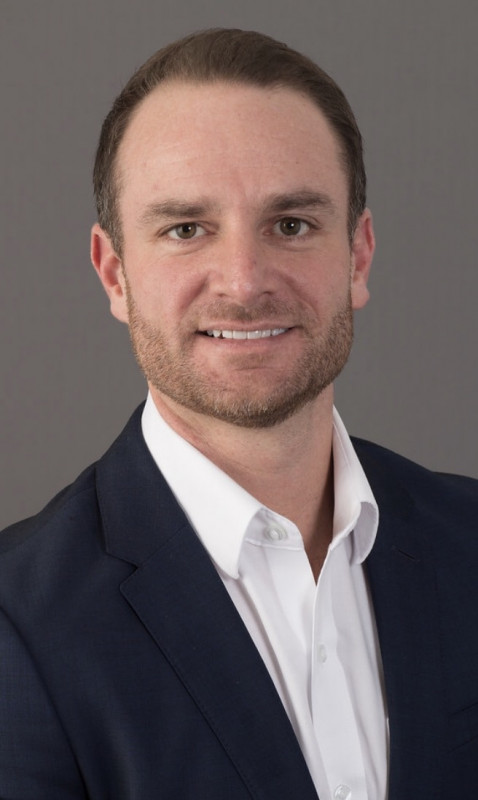 Kim De Roy – Keynote Speaker
If you are interested in learning more about the impact of Assistive Technology on the life of those depending on it, you'll enjoy the story of our keynote speaker, Kim De Roy.
A Belgian native, De Roy is the founder of K!M – Progressive Rehab. The vision of K!M is to drive progress in physical therapy and rehabilitation through technology and outcome-driven treatment.
De Roy attended the University of Leuven where he obtained a master's degree of Science in Rehabilitation Sciences and Physiotherapy and a Master of Education in the same field.
Driven by an accident in 1996, which led to the amputation of his left lower leg, he added a Degree in Orthopedics to his educational resumé. In 2001, after completing his education, he joined global leader in non-invasive orthopedics, Ossur, advancing in positions in sales and marketing, first in Europe and later, from 2013 to 2017, in the United States, where he led the Americas Prosthetics Business Unit. He spent the last 2 years with Ossur as the Executive Vice President of Research and Development at its headquarters in Iceland.
One of De Roy's proudest moments came in 2014 when he set the world-record in marathon for Unilateral Below-Knee amputees. De Roy aspires to help others to set ambitious goals, strengthen their determination to achieve their dreams no matter the physical set-back they might have encountered.
Pitch Day Schedule of Events
April 4, 2020 in Rochester, MN (POSTPONED)
Open Division Pitches
1:10 pm
Professional Division Pitches
2:40 pm
Keynote Speaker: Kim De Roy
4:00 pm
Reception & Networking
5:00 pm
Apply to the Assistive Tech Challenge
Stay updated on the Assistive Tech Challenge
Reach out to us with any questions