Download Executive Director announcement materials here.
Latest DMC Press Release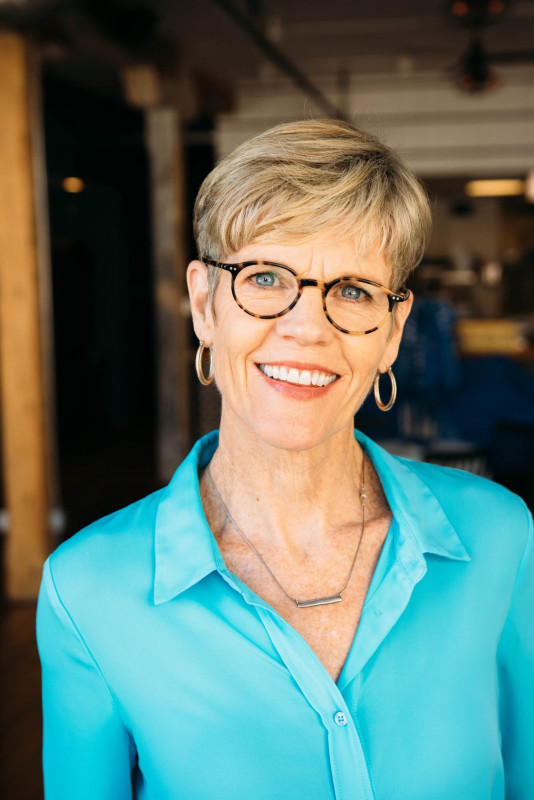 Clarke has led the initiative to transform Rochester, Minn., into a global destination for health and wellness since its inception
Lisa Clarke, executive director of the
Destination Medical Center Economic Development Agency (DMC EDA),
today announced that she has made the decision to retire, effective Jan. 4, 2021. Since 2014, Clarke has led Minnesota's largest public-private economic development partnership in its mission to transform the city of Rochester, Minn., into a global destination for health and wellness and a key economic development asset for Minnesota. Patrick Seeb, DMC director, economic development and placemaking, has been appointed by the DMC EDA Board to succeed Clarke.
Press Inquiries
For all press inquiries, please contact: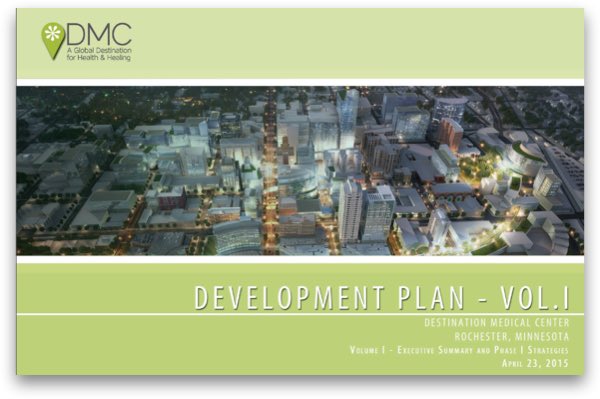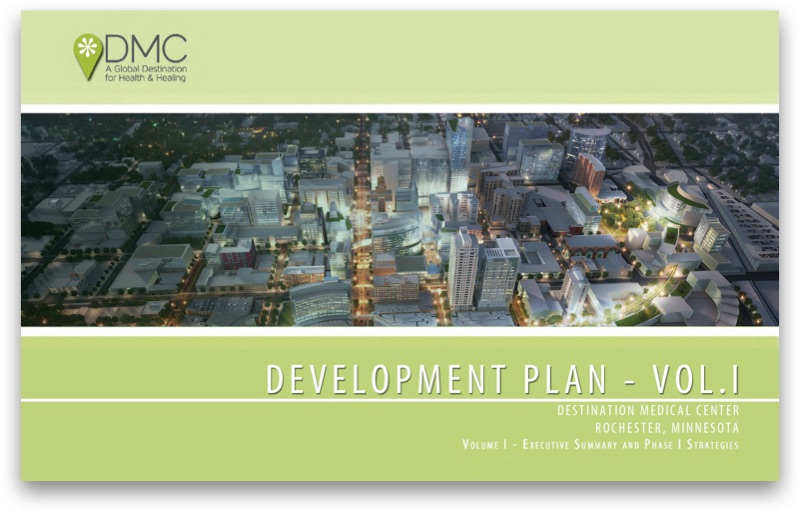 ---
DMC Leadership
The Destination Medical Center Corporation serves as the governing board responsible for providing oversight and ensuring that planning and implementation of the DMC initiative supports the legislative intent and public purpose as defined in the statute.
The non-profit DMC Economic Development Agency (EDA) is a private economic development corporation authorized by the DMC statute to provide services to the DMC Corporation.
For more info, visit the DMC Leadership page.
---

Request DMC Logo and Photos
Fill out the form below to request DMC brand assets.