Latest DMC Press Release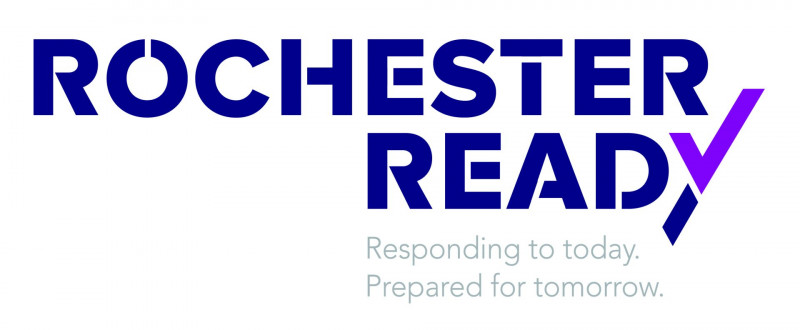 Rochester Ready
is an initiative to ensure a safe and resilient recovery for Rochester, Minnesota. Rochester Ready partners are the City of Rochester, Destination Medical Center Economic Development Agency, Experience Rochester, Mayo Clinic, Olmsted County and the Rochester Area Chamber of Commerce.
Press Inquiries
For all press inquiries, please contact: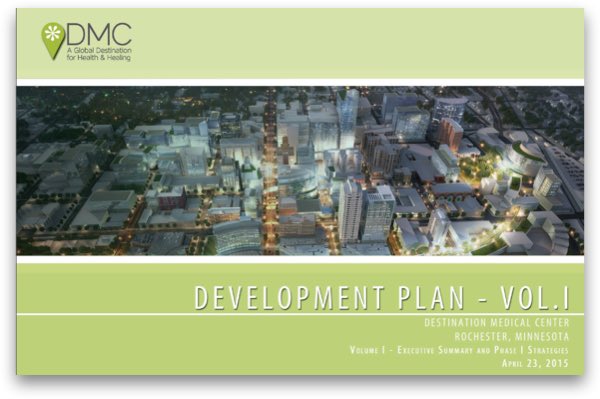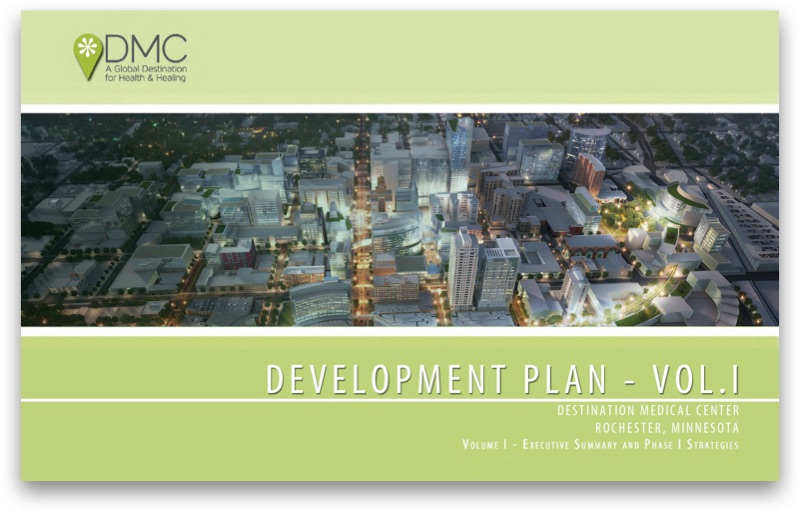 ---
DMC Leadership
The Destination Medical Center Corporation serves as the governing board responsible for providing oversight and ensuring that planning and implementation of the DMC initiative supports the legislative intent and public purpose as defined in the statute.
The non-profit DMC Economic Development Agency (EDA) is a private economic development corporation authorized by the DMC statute to provide services to the DMC Corporation.
For more info, visit the DMC Leadership page.
---

Request DMC Logo and Photos
Fill out the form below to request DMC brand assets.