Latest DMC Press Release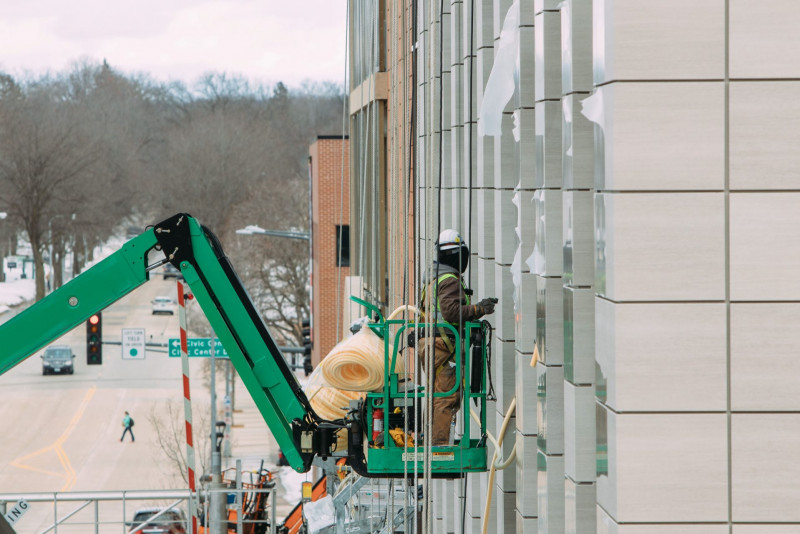 (Rochester, MINN) March 26, 2020 - The Destination Medical Center Corporation (DMCC) today announced that it will reassess its workplan this year with a special focus to help support the community and regional economy through the COVID-19 crisis. In addition, the DMCC released the 2019 private investment figures for the Destination Medical Center (DMC) district which totaled $272 million, DMC's highest single year of investment.
Press Inquiries
For all press inquiries, please contact: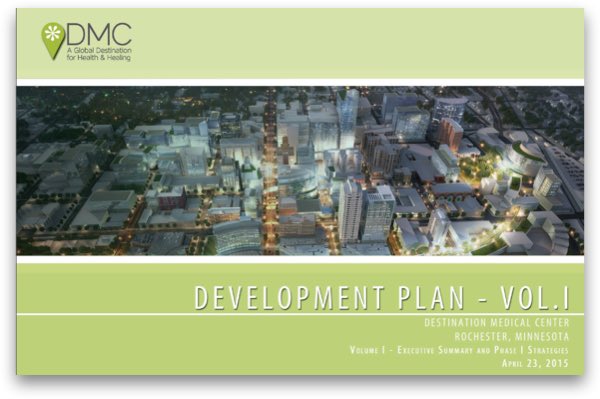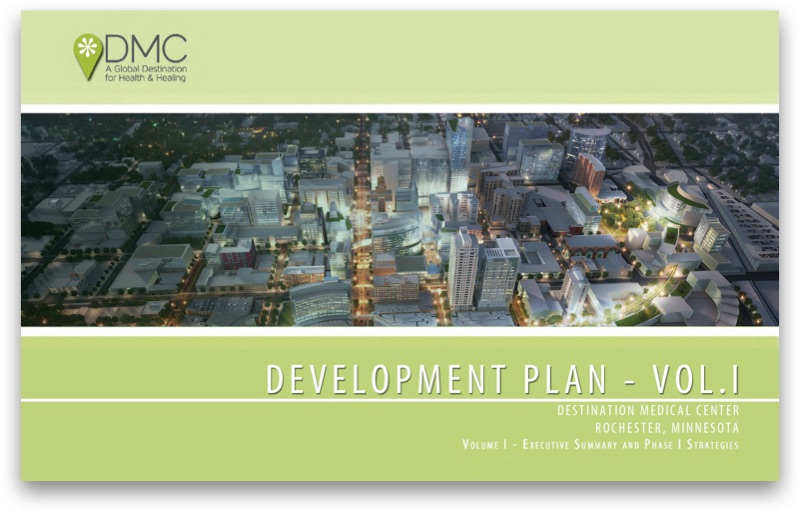 ---
DMC Leadership
The Destination Medical Center Corporation serves as the governing board responsible for providing oversight and ensuring that planning and implementation of the DMC initiative supports the legislative intent and public purpose as defined in the statute.
The non-profit DMC Economic Development Agency (EDA) is a private economic development corporation authorized by the DMC statute to provide services to the DMC Corporation.
For more info, visit the DMC Leadership page.
---

Request DMC Logo and Photos
Fill out the form below to request DMC brand assets.