Download high-res images and Destination Medical Center logos here.
Download a biography and photo of Patrick Seeb, DMC Economic Development Agency Executive Director, here.
Latest DMC Press Release
"The solution to housing in Rochester is in this room and in this community." These words by DMC Executive Director Patrick Seeb kicked off the 2022 Rochester Housing Summit on Thursday, May 12th at the Mayo Civic Center. The Rochester Housing Summit provided a deep dive into understanding Rochester's housing needs. There was also a spotlight focused on the opportunities, potential development sites, and the financial tools available to bring more housing to the community. The summit included experts from the City of Rochester, Olmsted County, Destination Medical Center, and the Coalition for Rochester Area Housing. Wes Johnson, Senior Underwriter for the Greater Minnesota Housing Fund and Anne Ketz, Director of Real Estate Development and Asset Management for Urban Homeworks were also on hand to discuss the financial tools and innovative housing approaches that are available across the state. One of the keynote presenters was Johnny Opara, President, and CEO of JO Companies, LLC, a Black-owned, mission-driven real estate development company that specializes in developing affordable multifamily housing, workforce housing, and selling residential and commercial real estate. When asked about the key ingredients in creating equitable housing, Opara said, "Engage the community, be fair, listen first and foremost. I think you have a really strong chance for projects to move forward." "I would like to thank all of our sponsors, our partners and panelists, that helped put together this amazing day," said DMC Director of Housing and Sustainability Kevin Bright. We are very appreciative. We couldn't have done it without you." You can watch the 2022 Rochester Housing Summit on
DMC's YouTube channel
. Click on
this link for access to the materials presented at the summit
.
Gold Sponsors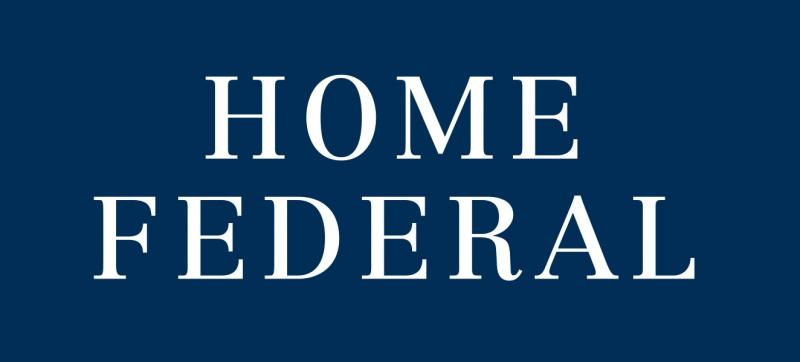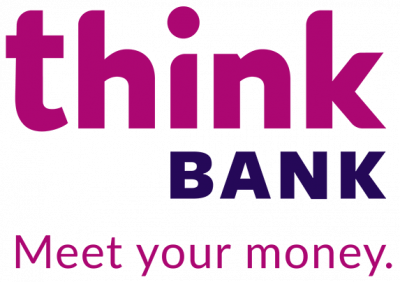 Silver Sponsors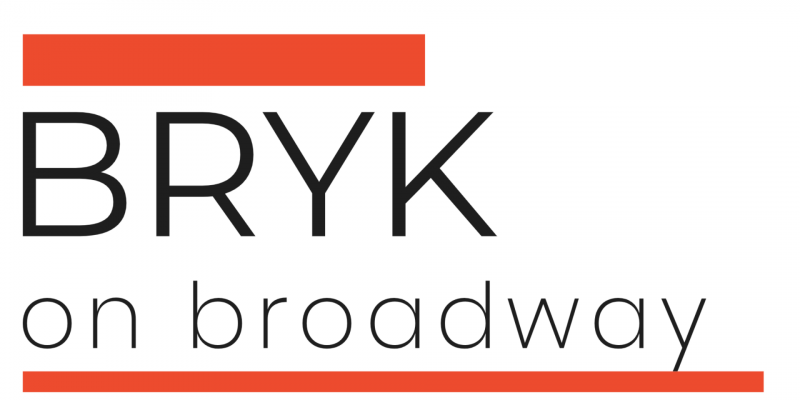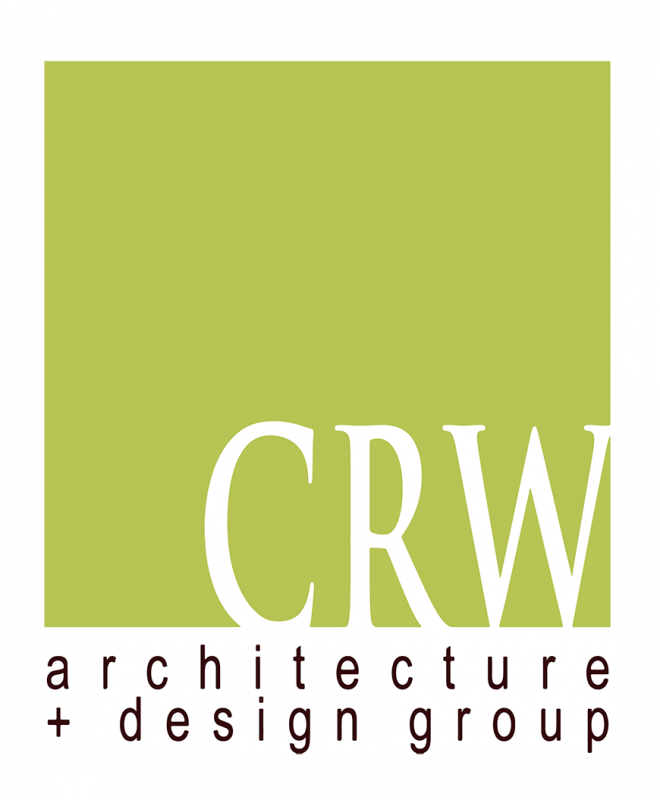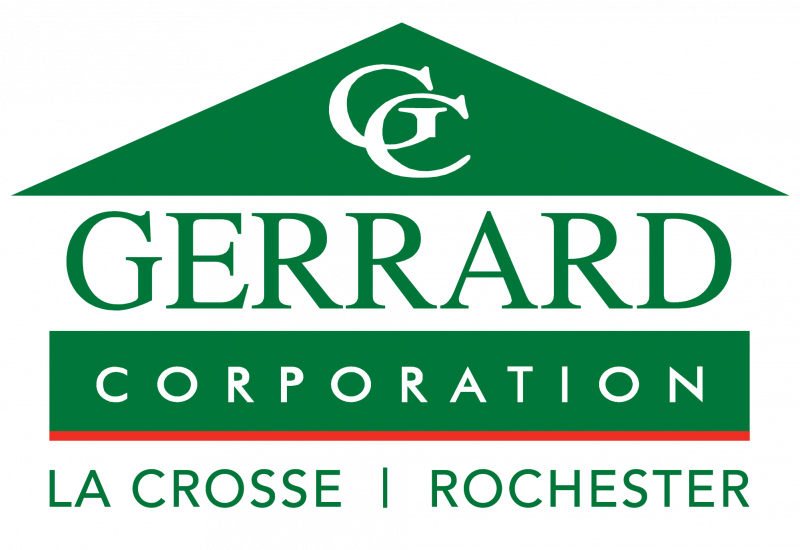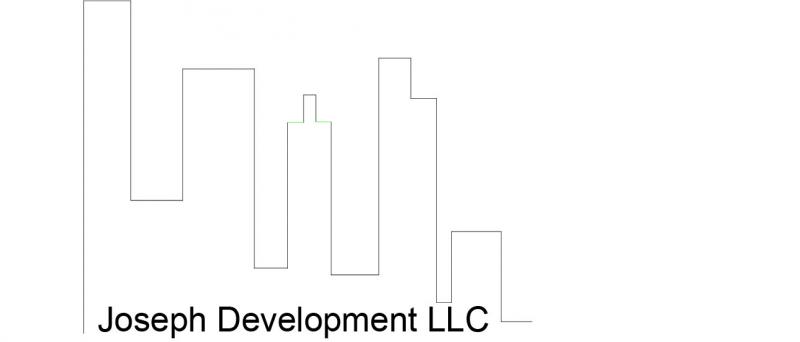 Bronze Sponsors
Common Bond
Aeon
Noble Development
Press Inquiries
For all press inquiries, please contact: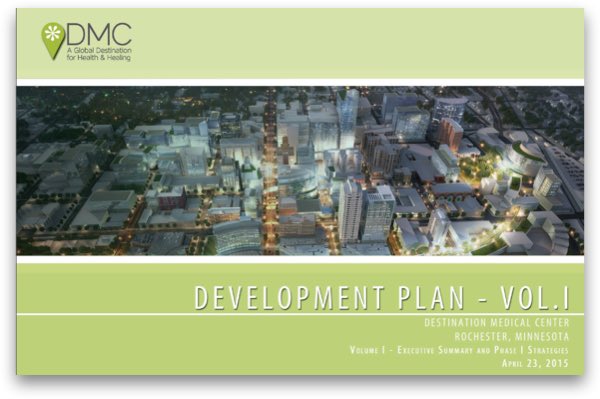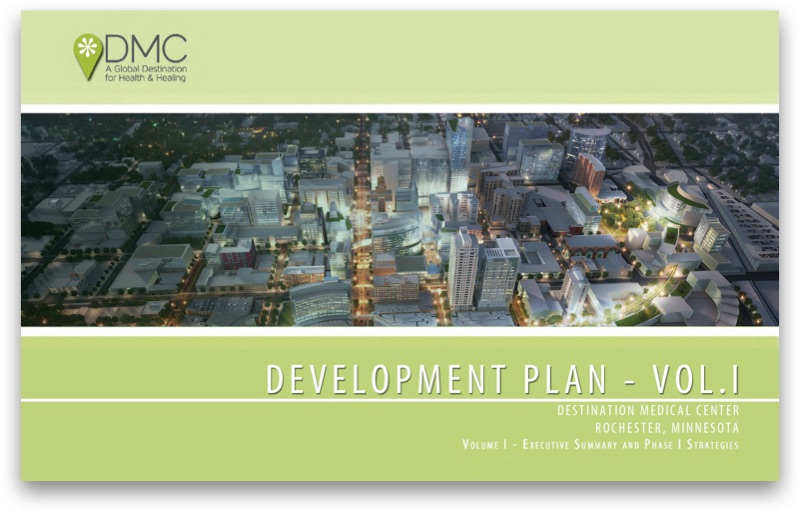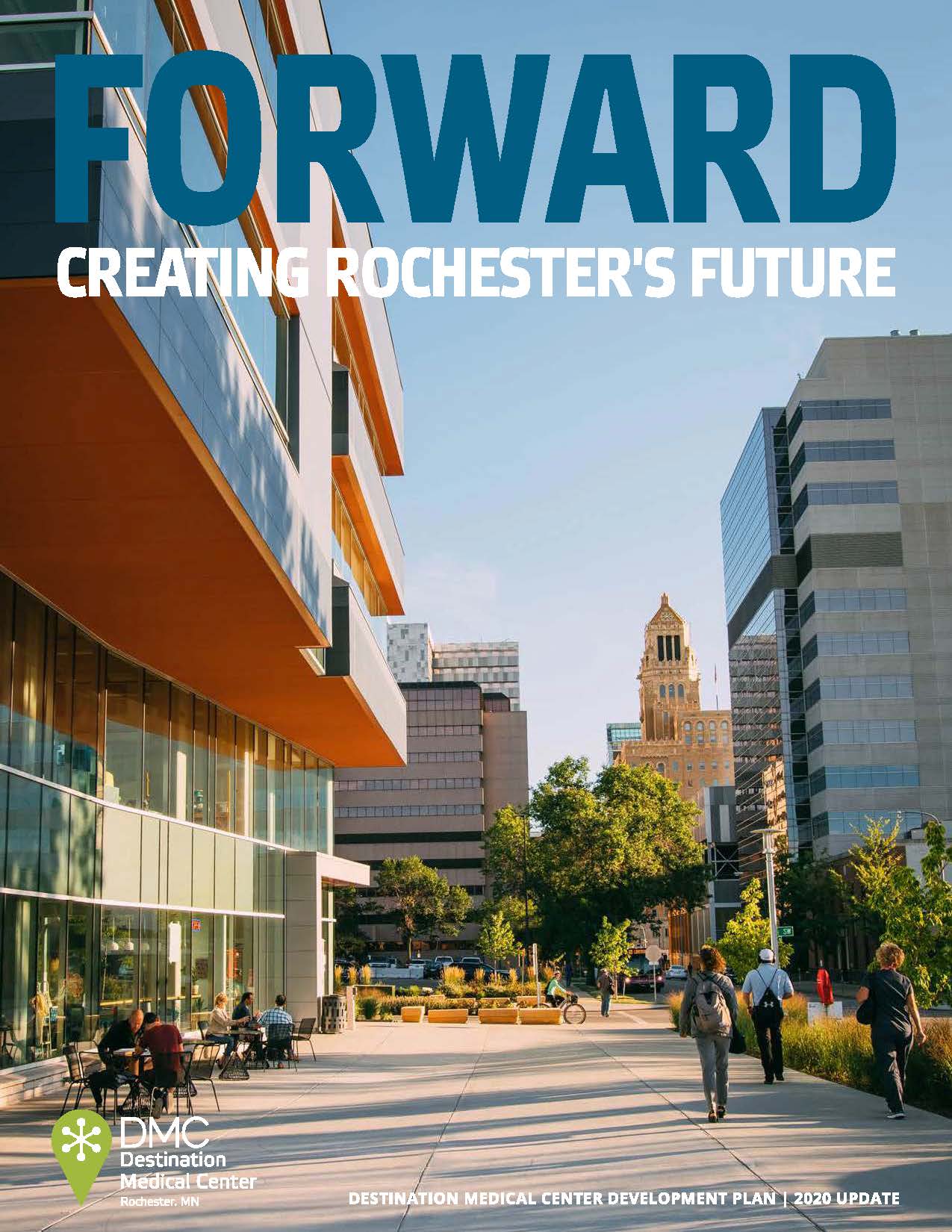 Five-Year Update to the DMC Development Plan
Forward: Creating Rochester's Future
In 2020, the Destination Medical Center Corporation Board and City of Rochester approved a 5-year update to the DMC Development Plan, which was adopted in 2015 and provides a framework for implementing the mission of the DMCC to transform Rochester, Minnesota as a global destination for health and wellness.
The purpose of the 5-year update, which is required by state statute, is to tailor economic development strategies to market conditions​, to account for how DMC catalyzed for economic growth from 2015-2019​ and to gather community input.
---
DMC Leadership
The Destination Medical Center Corporation serves as the governing board responsible for providing oversight and ensuring that planning and implementation of the DMC initiative supports the legislative intent and public purpose as defined in the statute.
The non-profit DMC Economic Development Agency (EDA) is a private economic development corporation authorized by the DMC statute to provide services to the DMC Corporation.
For more info, visit the DMC Leadership page.
---

Request DMC Information, Interviews and Images