The Future of Your Business is Here
Discovery Square in Rochester, Minnesota is a 16 block sub-district built in collaboration with Mayo Clinic in a highly connected urban life science hub.
Accelerate Your Business
Innovation
As a business operating in Discovery Square you will have meetings with Mayo Clinic Ventures staff for routine reviews of new Intellectual Property.
Thought Leaders
The collaboration can extend to opportunities for evaluation and co-development of new and existing technologies with input from distinguished clinicians and scientists.
Workforce
Discovery Square businesses have a strategic workforce advantage.
Mayo Clinic College of Medicine and Science offers the latest educational programs in biomedical research, medical and clinical education. World-class faculty also can tailor innovative training to meet your evolving staff needs.
Core Services
Core laboratory services available to Mayo Clinic researchers are also available to Discovery Square health care businesses.
Work
Discovery Square is a unique entrepreneurial environment of businesses of all sizes. Vibrant, agile startups bring their unique energy to Discovery Square, while some of the largest and best-respected companies from around the world bring deep expertise to the community. All of this happens in an ecosystem designed to encourage and equip entrepreneurs.
Play
Festivals, museums, dining, shopping and nightlife are all within walking distance of Discovery Square. Plus, nature's beauty surrounds you with hiking and biking trails, trout streams and adventure throughout the region.
Live
Brimming with life and activity, Discovery Square is nestled in the urban core of a city that consistently ranks among the Best Places to Live by Livability Magazine. A place where historic neighborhoods meet the social amenities of a vibrant downtown.
Featured Project
Two Discovery Square

Adjacent to One Discovery Square, Two Discovery Square is a 125,000 square foot bioscience building that will feature tech-forward tenant spaces designed with flexible lab capacity and leading edge technology. Campus amenities include a flexible training and conference center, collaborative breakout spaces, additional building conference rooms, private outdoor patios, connected campus via glass atrium and bike storage. Project completion is scheduled for January 2022.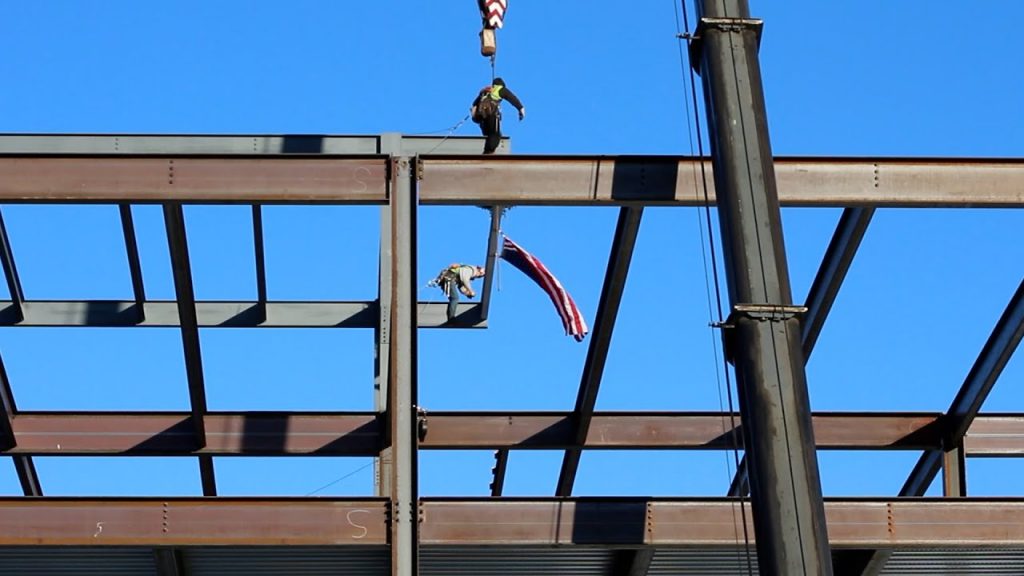 Mayo Clinic helped launch
78 startups
in Minnesota in the last 5 years, with
54% in Rochester
, MN.
Mayo Clinic helped launch
78 startups
in Minnesota in the last 5 years, with
54% in Rochester
, MN.
Mayo Clinic is one of the
top-funded academic medical centers
in the country, generating hundreds of new IP disclosures every year.
As part of the
#1 health cluster in the world
, Minnesota-based companies secure Premarket Approvals (PMA's)
199 days faster
than the national average, and
29 days faster
on 510(K) Clearance than US Average.
My wife and I loved Rochester from the beginning. It's amazing how it's developed, especially in the last five years – the U of M campus and a more vibrant downtown community along with the exciting aspects of the startup economy.
– Richard L. Ehman, M.D., Mayo Clinic radiologist, researcher, and founder and CEO of Resoundant Inc.
We have a really great community to live in. We barely have a commute and we have access to the best scientists and knowledge in the world.
– Shruthi Naik, Ph.D., Mayo Clinic research associate and co-founder of Vyriad
I see a lot of different people I would have never met before, so it's been nice to see new cultures. (Rochester) is not so overwhelmingly big – It's kind of that family feel everywhere you go.
– Kristopher Loving, Sr., Founder of Official Love
Rochester is an amazing place. I've loved starting my businesses here. In addition to world-class medical innovation, our city is home to everyday heroes who are making a difference in our community and beyond.
– Tori Utley, Counselor, advocate, writer, and entrepreneur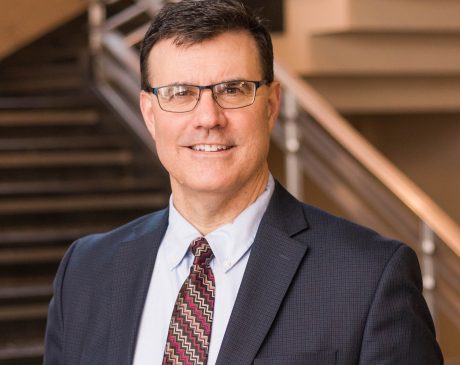 Chris Schad
Director of Business Development – Discovery Square
As your Discovery Square expert, Chris is able to answer any questions you have and walk you through the process of becoming Discovery Square's newest tenant.