Invest in Minnesota's Largest
Economic Development Initiative
Invest in Rochester, Minnesota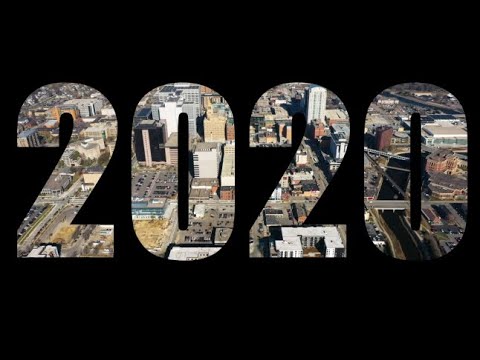 Join others who have recognized this unique opportunity. Where innovation is attracting small businesses and helping them grow. Where a talented workforce is transforming businesses into world-class organizations. Where inspiring places are developing a vibrant community for working and living. Where you can be part of something big.
Growing Your Business Here
DMC is initiating significant growth in Rochester. Businesses, large and small, continue to find commercial success, a talented and dedicated workforce, solid returns on investment, and a remarkable quality of life.
The DMC Economic Development Agency works closely with developers and investors to advance private development projects through the DMC approval process. The process, created in consultation with various developers, City of Rochester staff, and other stakeholders, is designed to complement the City's standard planning and zoning process and efficiently evaluate each project against the goals of the DMC Development plan.
Rochester consistently ranks high in livability, entrepreneurism, affordability and so much more. We're here to help you grow your existing or expanding business. Contact us today.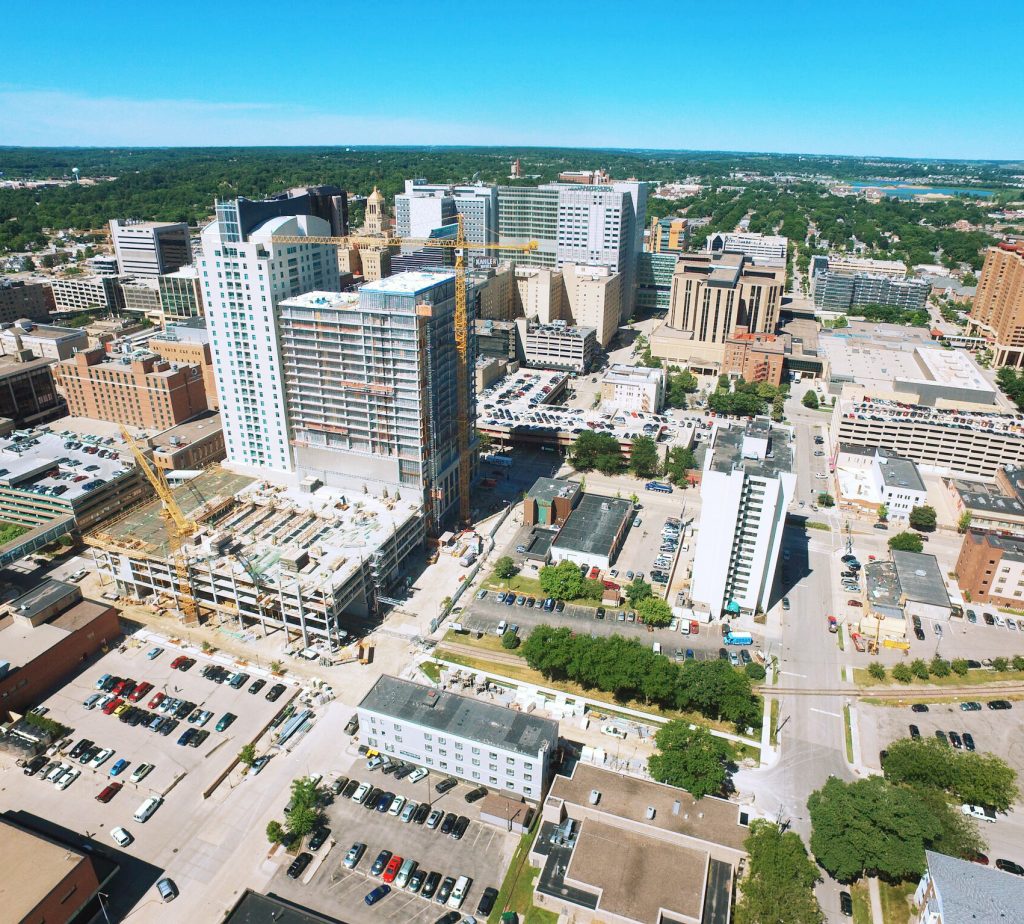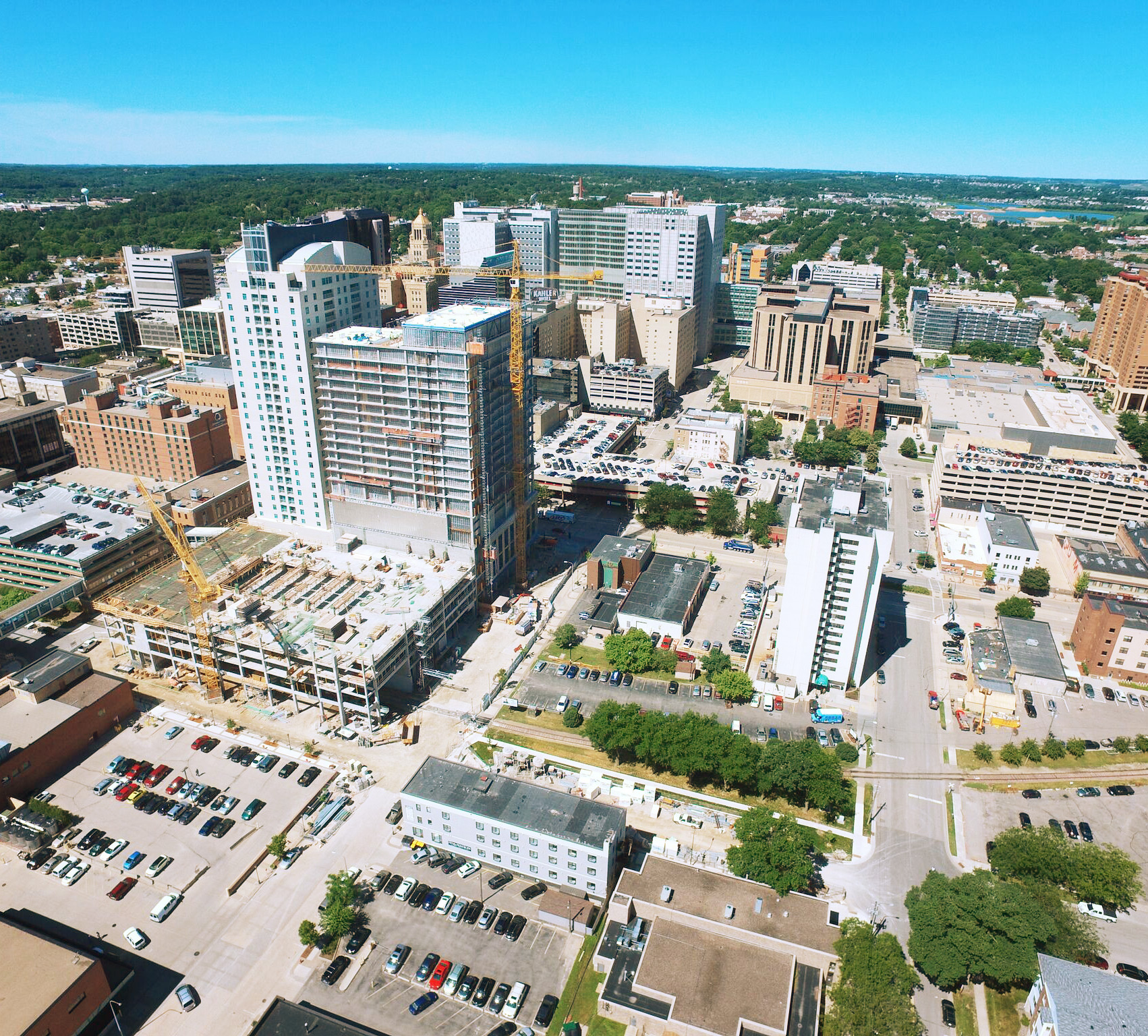 Development Guide & Application Downloads
Development Resource Guide
This guide outlines the opportunities, incentives, and processes to assist interested investors and developers in completing private development projects in the DMC Development District.
Download by Section
Welcome
Development Review Process
Financing
Frequently Asked Questions
RFP: Mixed Income Housing Development Project
City of Rochester Opens Request for Proposals for "First of Its Kind" Mixed Income Housing Development Project
Application for funding
Developers interested in pursuing a private development project may apply for public funding. The application allows a developer to highlight their development project's alignment with the DMC Development Plan.
District Design Guidelines
The DMC Design Guidelines, produced in partnership with the University of Minnesota's Design Center, ensure that each development project contributes to the Guidelines: Thriving Economy, Healthy City, Sustainable City, and Vibrant Public Realm. By focusing on these goals, the Design Guidelines serve as a cornerstone to building "America's City for Health."
Featured Development Projects
Recent Development Projects
Construction activity abounds throughout the DMC district. Since 2013, more than $960 million in private investment has been committed. Take a closer look at the projects that have been completed.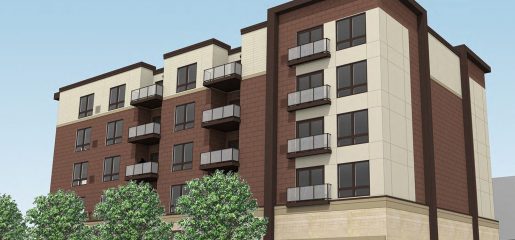 Completed in November, 2016
501 on First
Sophisticated and ultra-luxurious downtown apartment living with spectacular views. Easy access to walking trails, retail, dining, and entertainment. The building includes a 24-hour fitness center, rooftop patio, and a business and community center amongst many other amenities.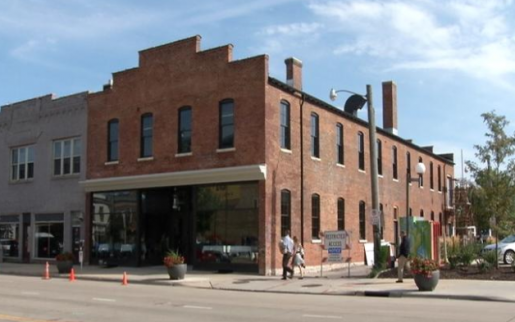 Completed August, 2016
Conley Maass Downs Building Renovation
The historic building, a former woolen mill and factory, has recently been renovated and houses a restaurant, intimate event space, tech companies and a "Maker's Lab" equipped with a 3-D printer.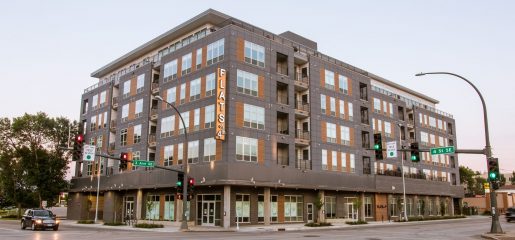 Completed in April, 2018
Flats on 4th
A 92-unit building that ties the historic arts neighborhood of Slatterly Park to downtown Rochester. The building includes 19 affordable housing units and room for businesses to set up shop on ground floor. Flats on 4this walking distance to everything downtown.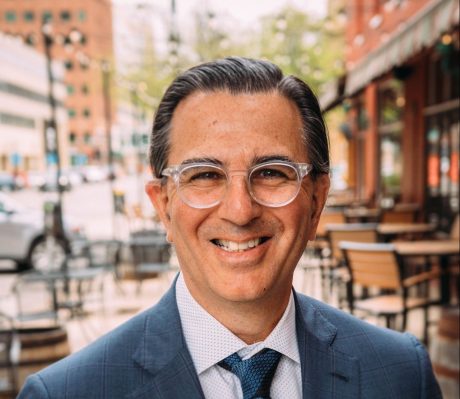 Patrick Seeb
DMC EDA Executive Director
Patrick Seeb is the DMC Economic Development Agency Executive Director. He is your partner and point of contact for providing resources and answering your questions.