In 2015, the Destination Medical Center Corporation board expressed the need for 2016 efforts to focus on three key areas – momentum, metrics, and marketing. Updates provided at the April 18 board meeting clearly indicated all those invested in bringing the DMC vision to life were listening.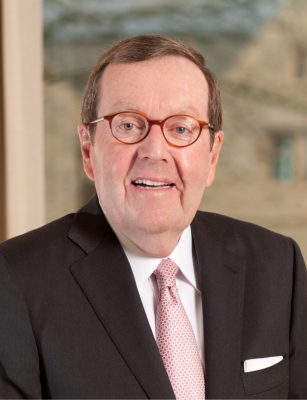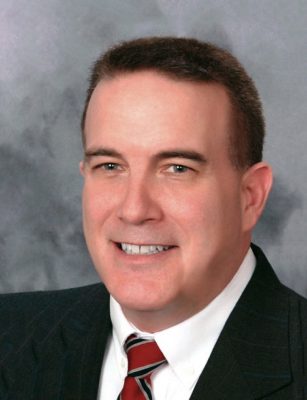 The DMCC board welcomed two new members, Michael Dougherty, a member of Mayo Clinic's Board of Trustees and appointed as Mayo Clinic's representative to the board, and the founder and chair of Dougherty Financial Group, and Mark Hickey, a member of the Rochester City Council serving as a city representative on the board. Both new board members expressed their excitement about the future of the DMC initiative and the opportunities that lie ahead.
Dougherty and Hickey replace Bill George and Ed Hruska who were founding members of the DMCC board and, according to Lieutenant Governor Tina Smith, each brought "spectacular contributions to the board."
City of Rochester updates from Council President Randy Staver further reinforced the progress occurring in the DMC district with project updates on a variety of housing and mixed-use facilities under development. City officials also shared guidelines being developed for downtown design and addressed the future of transportation management for Rochester as the district continues to grow.
The DMC Economic Development Agency (EDA) offered several updates, with EDA executive director Lisa Clarke stating that "each sub-district has activity, interest, and energy," further emphasizing the energy that's propelling the DMC vision.
EDA staff highlighted progress in Discovery Square and Heart of the City, two of the top priorities for DMC over the next five years, St. Marys Place, and the Chateau Theatre. EDA staff also introduced the "Experience Accreditation" collaboration that recently took place among the EDA, RCVB, and Mayo Clinic. The organizations worked shoulder-to-shoulder to develop a set of industry standards for Rochester businesses, focused on ensuring the highest quality in food, hospitality, and transportation for patients and visitors.
A marketing plan for DMC is currently being created, and the development of a dashboard to track progress is also underway.
The next regularly scheduled DMCC board meeting will take place on Thursday, May 26, 2016, at 9:30 a.m.