Updates and repairs needed to convert the Chateau Theatre into civic use are unlikely to cost any more than they would for a similar, contemporary building anywhere in Rochester or Minnesota, according to a recent report from building inspectors and consultants working with the City of Rochester.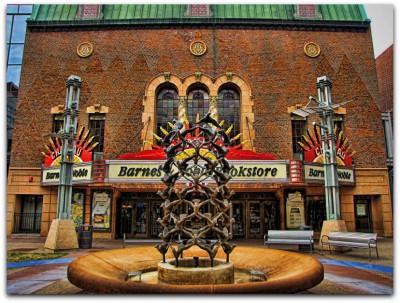 Necessary repairs are "typical for a building of its size and much less than could be expected for a building of its age," said Randy Staver, president of the Rochester City Council.
With the purchase approved and minds set at ease over necessary repairs, it's time for the city to begin developing a viable and engaging business plan for the Chateau that maximizes the use and enjoyment of the Chateau.
We want to make sure that we're taking care of things right out of the gate.
— Randy Staver, president, Rochester City Council
Part of that planning includes the type and origin of artists and performers who will be invited to the theatre. According to Staver, and with the reinforcement of the DMC Corporation Board, the city plans to work with Tom Hoch, president and CEO of the Hennepin Theatre Trust, to evaluate programming options and discuss the Chateau's future as a publicly owned entity.
Next steps for the city is to make a formal offer to the Chateau's current owners, Staver said.