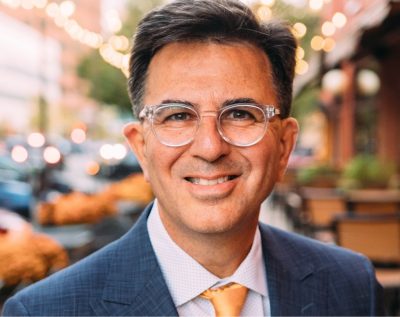 A new workforce housing development project will bring affordable living options to downtown Rochester. If all goes as planned, 180 families of modest means will celebrate the December 2022 holiday season in their new homes at the Bryk on Broadway.  Perhaps a new college graduate working as a lab technician, or an immigrant family working side jobs while upskilling at RCTC, or a retired couple who want to free themselves of the chores of owning a home will be among its first residents.  All will have an easy walk, bike, or bus ride to great job opportunities, incredible parks and trails, a first-class library and community center, and a robust set of retail, dining, and entertainment options.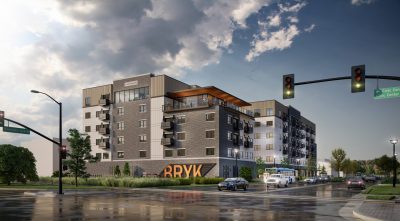 This project will be constructed by workers earning good salaries. An emphasis has been placed on hiring woman and minority-owned contractors to build on a site that has been vacant for many years. It has been designed with energy conservation in mind, meaning that its occupants will enjoy lower utility costs, while the community will benefit from a smaller carbon footprint than would typically be the case for a building of this size.  The Bryk might even host a small grocery store or child care center.
The local development team's vision inspired the Destination Medical Center Corporation (DMCC) board to enthusiastically authorize financial support for a portion of the public infrastructure necessary to advance the project.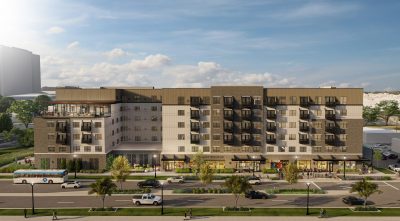 The Bryk exemplifies a more holistic approach to affordable living, considering not only the cost of rent or mortgage but also expenses normally associated with transportation and electric bills.  Moreover, building the Bryk will address a need in our community, as evidenced by a recent Rochester Housing Coalition study.  According to the study, over the next 20 years there will be a need for more than 3800 housing units priced below market rate.
The addition of Bryk reflects the promise that the Destination Medical Center initiative is more than the transformation of Rochester's transportation system, public spaces, sewers and streets, medical innovation or tourism.  DMC is about all these initiatives, and so much more, including diverse options to live downtown.
In time, the full picture of how DMC is contributing to Rochester's growth will become even more evident.  Laying the Bryk's foundational bricks will be the next step in filling out that picture.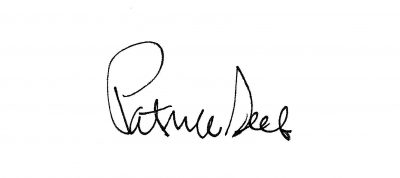 This is the first of a monthly column by Patrick Seeb, Executive Director, DMC Economic Development Agency.