"We are preparing students for jobs that don't yet exist – to solve problems that aren't yet known – using technologies that have not yet been invented."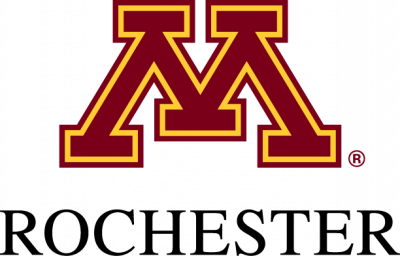 If you've heard University of Minnesota Rochester (UMR) Chancellor Stephen Lehmkuhle speak, chances are you've heard this statement.
UMR has a big job. They are tasked with educating the next generation of medical professionals and equipping them with the transferable skills they'll need to succeed in today's high-tech, high-touch world of health care.