As one of the first 2,500 companies allowed in Apple's App Developer Program, Rochester's own DoApp was making apps before apps were cool.
In 2008, DoApp was part of a whirlwind app-developing frenzy – and the start-up ultimately landed three of its products in the Apple Store.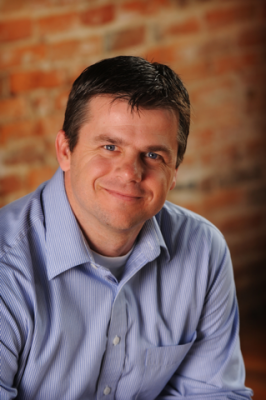 "That put us on the map," former DoApp CEO Wade Beavers told the Destination Medical Center in an interview. "Companies were calling us to develop apps for them – which we did for a period of time." But eventually, DoApp had to focus on their own apps in order to build out the solutions they offer today.