Chicago-based entrepreneur Troy Henikoff has a go-to recipe for fostering communities that supports innovation.
Ingredients include investors, co-working spaces for collaboration, and an inclusive attitude.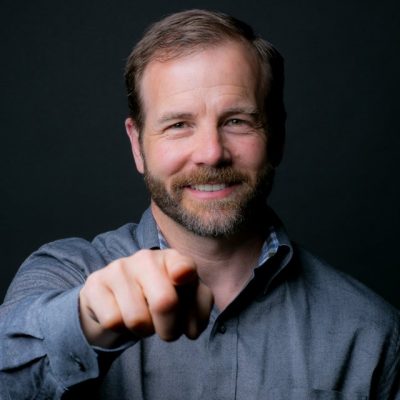 Henikoff should know. He is the Managing Director for TechStars Chicago, an organization that is part of a global entrepreneurial network helping people with good ideas start a business by giving them access to accelerators, mentors, and capital.
In fact, Techstars already has a presence in Rochester, allowing health care-oriented entrepreneurs who have been through the program to spend several weeks in the city exploring business opportunities with the Mayo Clinic.