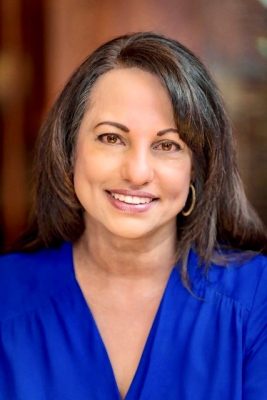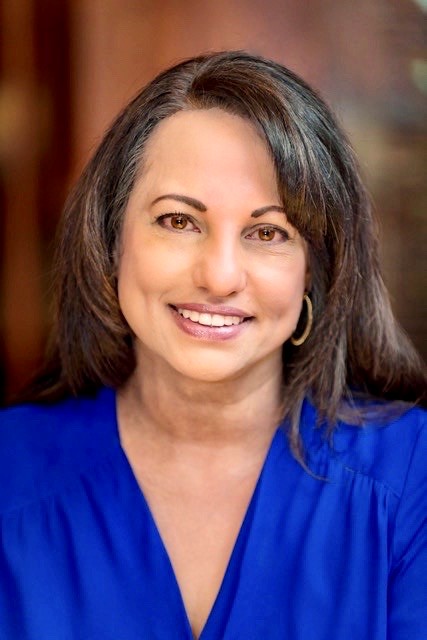 In Minnesota, a new initiative is providing a launching pad for entrepreneurs.
Launch Minnesota is a pilot program that is fostering an innovative ecosystem across the state and is helping to get capital in the hands of startups. Over the past two years, Launch Minnesota has provided several millions of dollars in grant funding for early stage startups.
The executive director of Launch Minnesota, Neela Mollgaard, has been a leader at the local and state level helping entrepreneurs as they start and scale their business. She discusses Minnesota's commitment to the startup community and why entrepreneurship is a key part of the economy and needs greater focus.
Download a transcript of this episode.