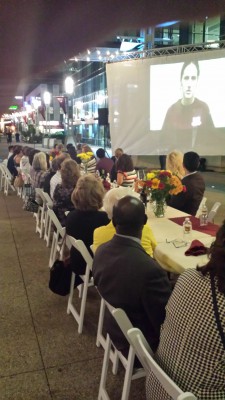 Listen to the many Voices of Rochester — young professionals, health care providers, students, business leaders and more. In this 10-minute video, they share what they love about Rochester, from "tons of things to do" to the welcoming and increasingly diverse culture. And, they share their vision for the next 20 years.
Kudos to DMC Ambassadors Tyler Aug, creative director/editor, and Laura Elwood, producer, for this creating this video.
Lend your voice. What's your DMC vision?