Heart of the City
Heart of the City creates a true center of the city, a crossroads where Mayo Clinic, commercial, hospitality, retail, and residential meet.
The Heart of Downtown Rochester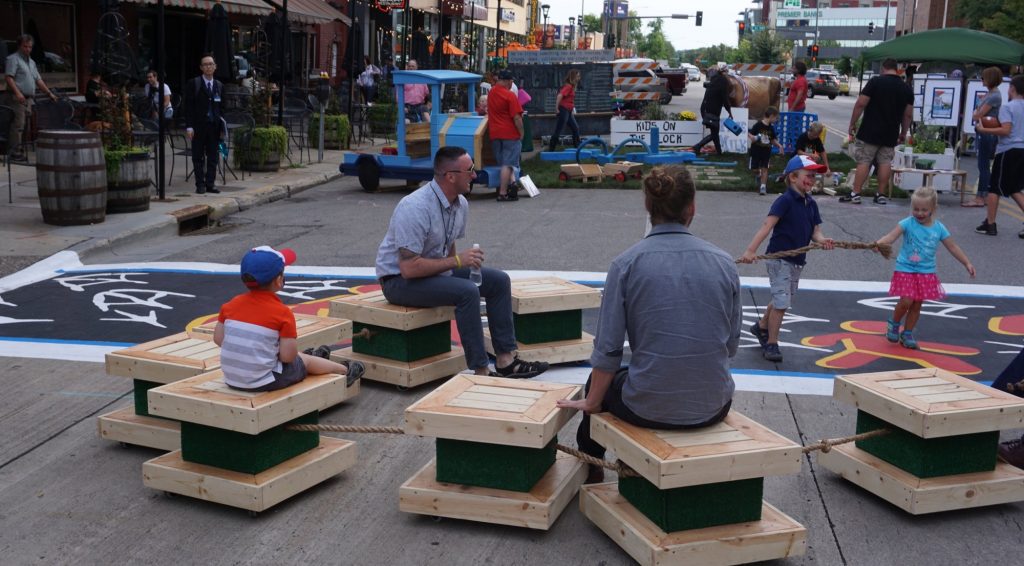 Heart of the City encompasses the core of downtown Rochester and the essence of Destination Medical Center. It is designed from the ground up to elevate both the patient experience and vitality of the city of Rochester. Heart of the City extends and enhances public spaces to create active and engaging experiences for residents and visitors throughout downtown Rochester.
Community Gathering
Rochester is a community that shows up for events and activities, and Heart of the City has proven to be a great gathering place for all seasons.
Visitors Experience
We know when patients and their families come to Rochester, they spend 70 percent of their time away from Mayo Clinic. It's essential that there are ample entertainment and leisure-time activities for them as well as visitors and residents.
Hospitality
Rochester welcomes more than 3 million visitors annually. Within walking distance from Heart of the City, there are more than 2,200 hotel rooms, great dining options, the Mayo Civic Center and soon to open and beloved Chateau Theatre.
Future of Heart of the City
Featured Project
Chateau Theatre Renovation
The Chateau Theatre, in the heart of Downtown Rochester, is one of the most iconic and historic structures in the city. The Chateau Theatre is conveniently located between the world-renown Mayo Clinic, the University of Minnesota Rochester campus and the Shops at University Square mall.
The Chateau Theatre was built in 1927 and is listed on the National Register of Historic Places. Currently, the Chateau Theatre is undergoing a renovation, with a planned re-opening in summer 2019.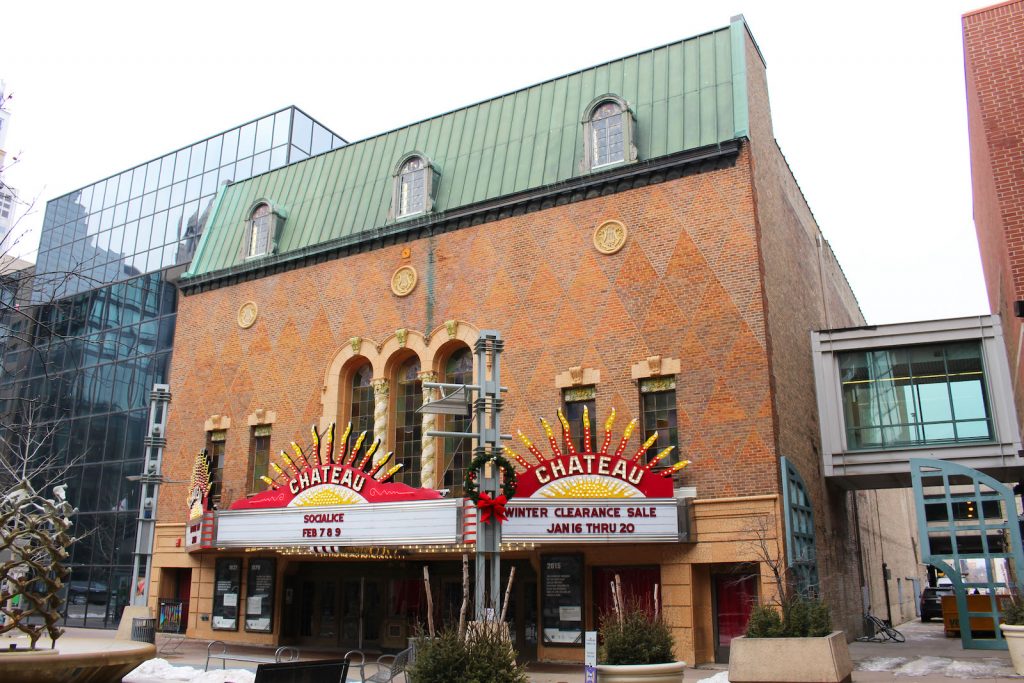 Upcoming Heart of the City Projects
In addition to Chateau Theatre, several projects are planned within Heart of the City, including public spaces, renovations, and new additions.
More Project Information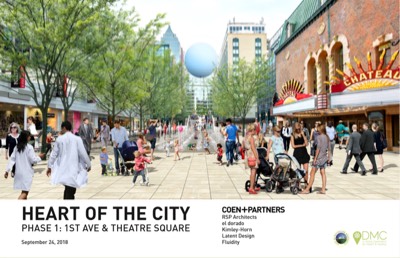 Heart of the City Phase 1 Design Concepts
Discover the next phase of the Heart of the City project, including schedule, design framework review, and schematic design concepts.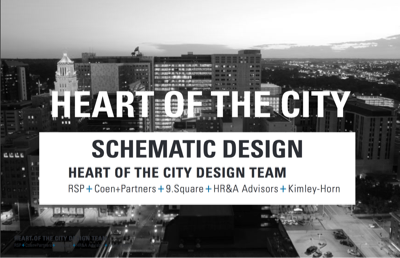 Heart of the City Public Space Schematic Design
This document reveals the first phase of capital improvements to the Heart of the City public space. Anchored by Mayo Clinic's Mayo and Gonda Buildings, numerous hotels, restaurants, shops and boutiques, and the University of Minnesota, this vibrant and well-programmed public space will increase visitor traffic, generate economic activity, appreciate real estate values, and provide a community gathering place for the community and and more than 3 million annual visitors.
Find out what activities are going on in the Heart of the City!
The Rochester Downtown Alliance is your go-to source for events happenings in the Heart of the City.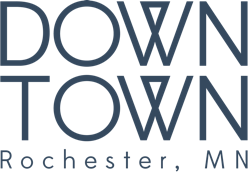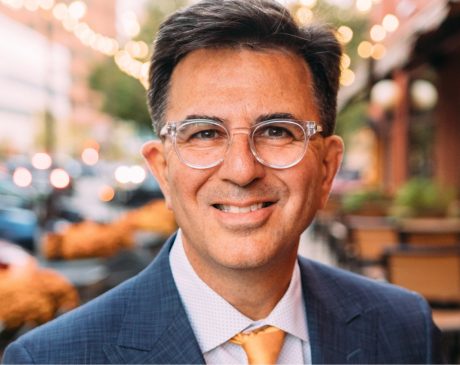 Patrick Seeb
DMC Director of Economic Development & Placemaking
Patrick Seeb is the Director of Economic Development & Placemaking. He is your partner and point of contact for providing resources and answering your questions.