This September, the landscape of downtown Rochester will take on a new look when sixteen larger-than-life urban prototypes are put into place.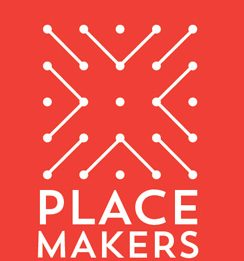 PlaceMakers | Rochester Prototyping Festival will take place from Thursday, September 15 through Saturday, September 17. The event is a collaboration of Destination Medical Center, the Rochester Art Center, and the Rochester Downtown Alliance and is a unique effort to engage local designers, artists, and community members in remaking of some of Rochester's public spaces.
"The event's theme – Health and the Built Environment – is directly in line with the exceptional public infrastructure investment that will take place over the next twenty years here in America's City for Health," says Patrick Seeb, DMC director of economic development and placemaking.
Prototyping provides community members of all ages with the opportunity to explore ways to effect positive change, improve health and wellbeing, and get engaged. "By testing a variety of ideas through the building of temporary installations, we are able to better engage the community in helping to enhance Rochester's urban landscape," Seeb explains.
Sixteen teams – or "Makers" – will display their respective prototypes in downtown Rochester's historic 3rd Street area during the festival. The event gives the public a chance to have hands-on engagement with the projects and offer feedback to the Makers.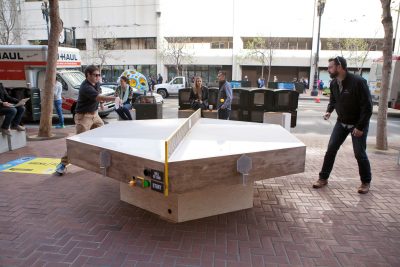 The festival is also unique in that it gives the community of Rochester ownership over its own future. "The creativity that exists in this community should be mirrored in our public spaces," says Megan Johnston, executive director of the Rochester Art Center. "A festival like PlaceMakers gives our citizens a chance to show us how they want to be engaged and help us create meaningful and beautiful spaces."
PlaceMakers | Rochester Prototyping Festival takes place from Thursday, September 15 through Saturday, September 17 on historic 3rd Street SW near 1st Avenue SW in downtown Rochester.
RSVP on the event's Facebook page today!