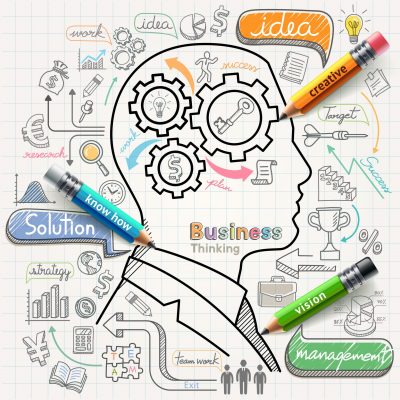 An exciting outcome of the 2019 Legislative session was the creation of a new program through the Department of Employment & Economic Development (DEED) called Launch Minnesota. Designed to nurture technology startups and entrepreneurs across the state, Launch Minnesota will work with private industry to create financial incentives and programming to demonstrate that Minnesota is committed to fostering an innovation ecosystem that draws global attention.
The program concept grew out of a collaboration between DEED and the Minnesota Legislature – with legislators on both sides of the aisle making meaningful contributions. It is a joint initiative with private businesses and nonprofit organizations statewide.
"Entrepreneurs are the future of Minnesota's innovation economy," said DEED Commissioner Steve Grove. "We need to play an active role in helping make this state a great place to foster new technologies and ideas so that maybe the next Google or Apple could come from Minnesota."
Launch Minnesota will provide financial incentives, training, and grants to people starting companies in technology sectors such as aerospace, agricultural processing, nanotechnology, and medical devices. The program has an annual budget of $2.5 million.
A key goal of Launch Minnesota is to make the risks related to leaving a steady job to start a high technology company a little more manageable for entrepreneurs through:
Grants to assist in attracting federal research and development funding

Business liquidity grants to help entrepreneurs with capital constraints

Childcare and housing assistance

Training in areas such as understanding equity capital, building toward scalability, and pitching venture capitalists
Launch Minnesota is set up to provide special consideration and social capital connectivity for startups and small businesses in Greater Minnesota as well as businesses started by women, veterans, and people of color.
Commissioner Grove recently spent some time in Rochester, Minnesota to meet with the startup and entrepreneurial community. Grove's visit highlights the growing interest in Rochester and Destination Medical Center as a success story in economic development and as a major technology hub within the state.