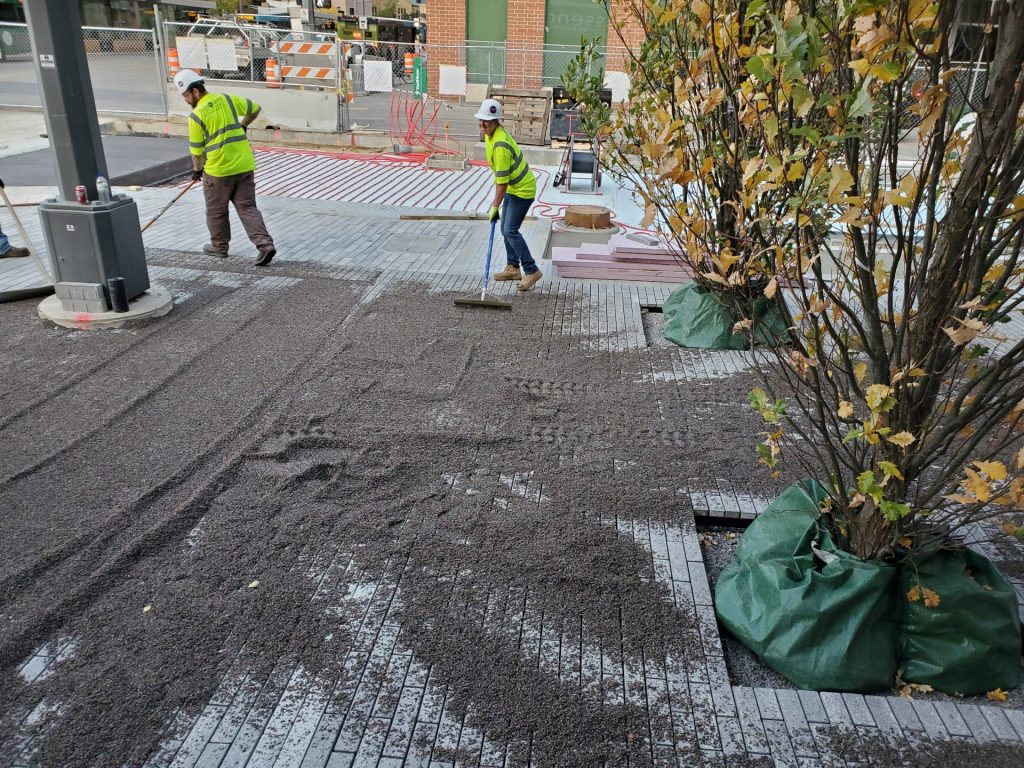 "How many people are able to drive around Rochester and the surrounding areas and point to a school, hospital, restaurant, or apartment complex and say they were a part of constructing that?" asks Katie Reinhart, a project coordinator with Kraus-Anderson Construction Company and member of The National Association of Women in Construction (NAWIC).
A growing number of women, as ironworkers, bricklayers, project managers, piledrivers, pipefitters, and laborers, can say they were. From Sunday, March 7 to Saturday, March 13, 2021, their contributions will be celebrated by NAWIC's national Women in Construction Week. The NAWIC banners you'll see flying throughout the city all week are testament to Rochester's support for the mission.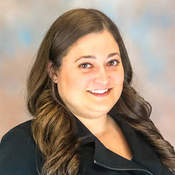 Momentum is growing, but awareness is still needed; the industry is still so male-dominated that women on sites often get a double-take.
"Honestly, usually, there's only one or two of us," says Brittany Jewell, a worker with Precision Hardscapes. Her company is laying pavers and building retaining walls for the Destination Medical Center Heart of the City project. This is her first year in the industry.
"Sometimes, I guess I get met with surprise… But when everyone sees good work, they see the work and they stop seeing if you're a girl or a boy. I'm not the weakest, or the slowest. But I'm not the fastest, and I'm fine with that; everyone outweighs me by, like, 60 pounds," she laughs.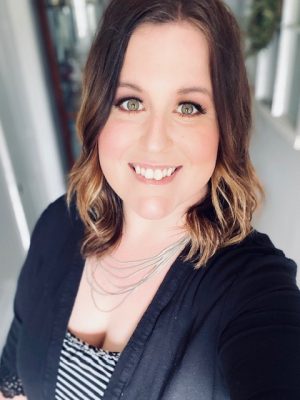 Though women like Jewell relish a day spent laboring in the sunshine, positions in the industry exist for women with all kinds of skillsets.
Reinhart and Hillary Hughes, Kraus Anderson's project coordinator for Heart of the City and NAWIC member, are perfect examples.
"I am the only woman working directly on the Heart of the City project as far as the construction management side of it goes," says Hughes, who came to construction roughly five years ago, after working in office administration.
Without connection to one another, the women in this field could feel like islands in a sea of men. That's something NAWIC is working to fix, and each year's WIC week brings more women together; last year, the local chapter added two members to its 40+ member roster.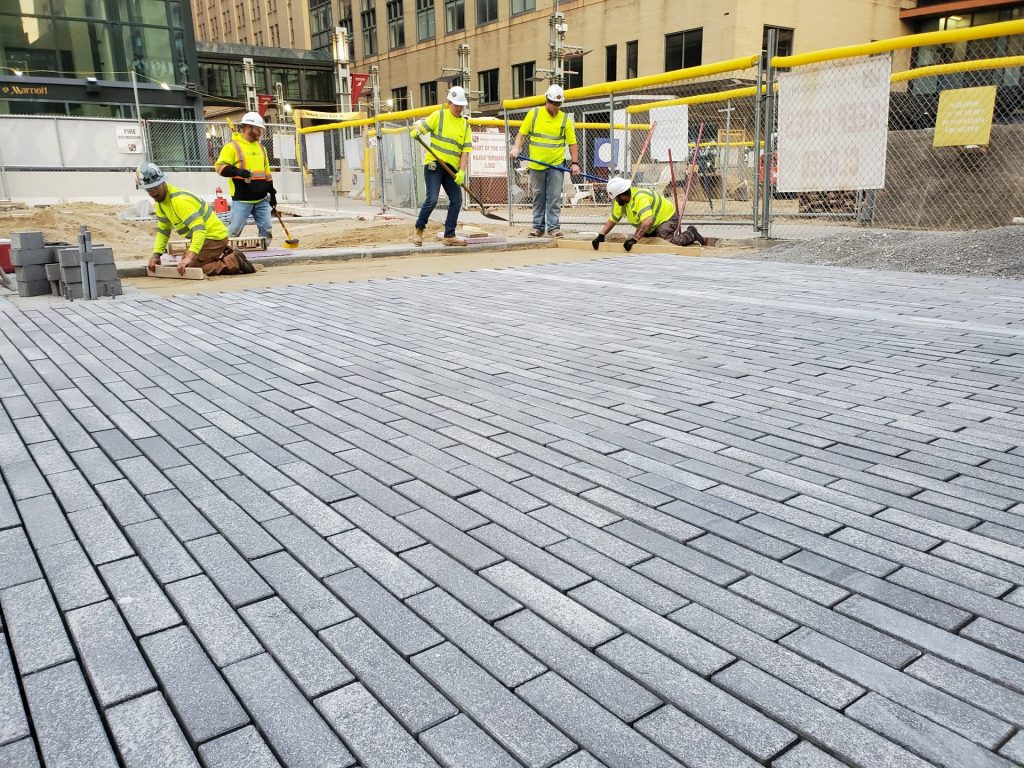 "The natural networking and mentorships that form are not things easily described on paper," says Reinhart.
The benefit, Hughes says, is to "meet a bunch of different women that are all doing the same thing, working in an industry that is male dominated, and seeing how each woman brings her own unique set of strengths to be a part of a team and build things that are really special."
She encourages women of all ages to check out the trades, noting that many scholarships and opportunities exist in the industry for almost any age or education level.
For a schedule of this year's WIC week events, check out the NAWIC of Southeastern Minnesota's website. In the meantime, if you see a NAWIC banner around town – take a minute to support the mission.  Just take a photo in front of any you see, tag @NAWICSEMN on social media, or email your photo to info@nawicsemn to participate.