Latest DMC Press Release
ROCHESTER, Minn.
 (
July 27, 2017
) – The Destination Medical Center Corporation (DMCC) Board of Directors voted to approve the $35 million Mortenson project in the Discovery Square sub-district under the DMC Development Plan. The building is one in a series of DMC projects in the sub-district. The project will receive $4.9 million in DMC tax-increment financing. "Today we take an important step forward with Discovery Square, a place where Minnesota's next successful medical technology start-ups will be launched. This project will help diversify Rochester's economy, create great jobs, and ensure Rochester remains America's City for Health," said Lt. Gov. Tina Smith, Chair of the DMC Board of Directors. "I thank Mortenson, Mayo Clinic, and the Rochester community for their work on this Discovery Square project. We have taken another important economic development step for the Destination Medical Center, Rochester, and Minnesota."
Press Inquiries
For all press inquiries, please contact: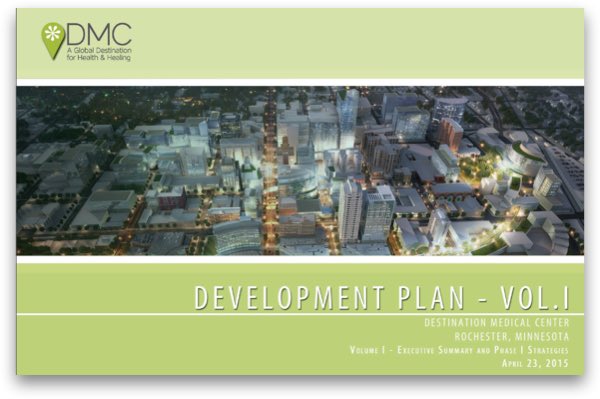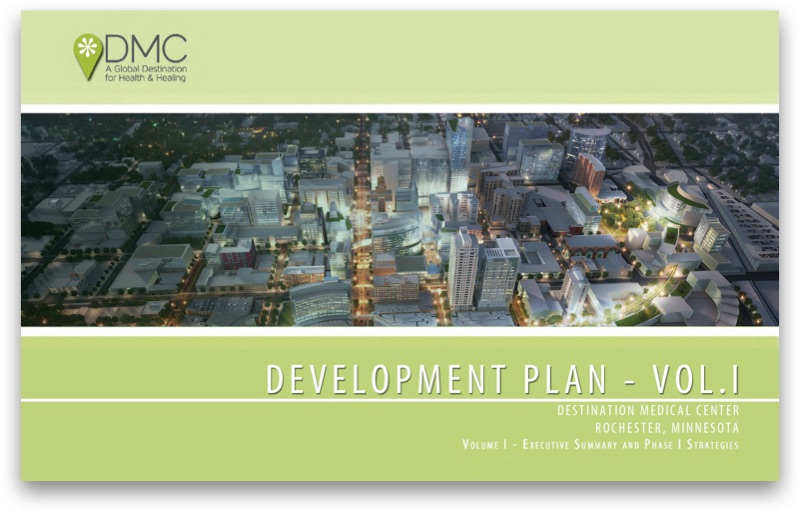 ---
DMC Leadership
The Destination Medical Center Corporation serves as the governing board responsible for providing oversight and ensuring that planning and implementation of the DMC initiative supports the legislative intent and public purpose as defined in the statute.
The non-profit DMC Economic Development Agency (EDA) is a private economic development corporation authorized by the DMC statute to provide services to the DMC Corporation.
For more info, visit the DMC Leadership page.
---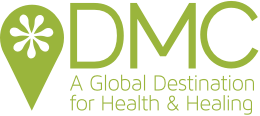 Request DMC Logo and Photos
Fill out the form below to request DMC brand assets.