Latest DMC Press Release
Board also reviews Mortenson roadmap for Discovery Square Project
ROCHESTER, Minn.
 (Feb. 8, 2017) – Highlighting the growing momentum of the
Destination Medical Center
initiative, the DMCC Board of Directors today approved a $38 million mixed-used development project. The development would bring 156 market-rate apartments, retail shopping, public parking and pedestrian access to downtown Rochester. 
"The Destination Medical Center and Rochester continue to attract private investment and innovation, as our actions at this Board meeting demonstrate," said Lt. Gov. Tina Smith, chair of the DMCC Board. "The momentum with Discovery Square, which will be a nation-leading center for life science innovation, is especially encouraging.  We need to keep this momentum going and continue working with Rochester, Mayo Clinic, and the private sector to expand jobs and opportunity in America's City for Health, and all of Minnesota."
Press Inquiries
For all press inquiries, please contact: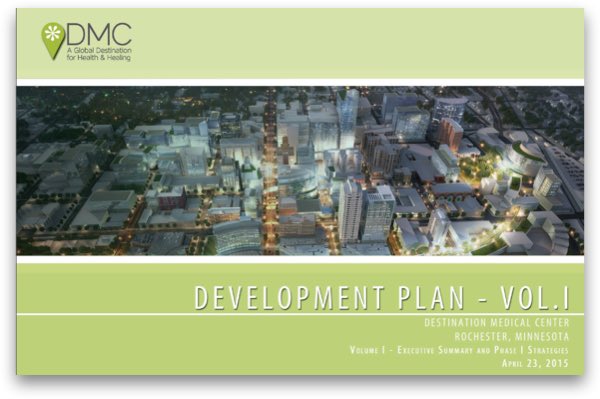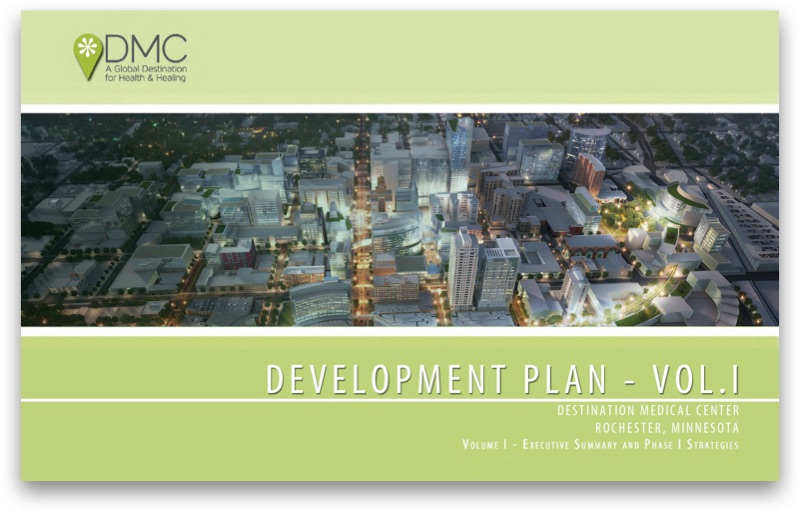 ---
DMC Leadership
The Destination Medical Center Corporation serves as the governing board responsible for providing oversight and ensuring that planning and implementation of the DMC initiative supports the legislative intent and public purpose as defined in the statute.
The non-profit DMC Economic Development Agency (EDA) is a private economic development corporation authorized by the DMC statute to provide services to the DMC Corporation.
For more info, visit the DMC Leadership page.
---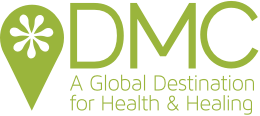 Request DMC Logo and Photos
Fill out the form below to request DMC brand assets.