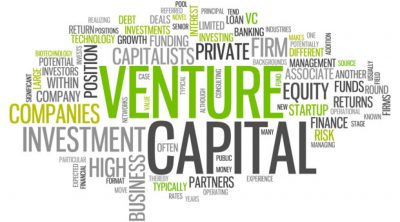 A recent report from Chartio shows Minnesota has jumped 13 spots to No. 15 as the best market for venture capital in the United States in 2017 – and Rochester was a major contributor.
At the same time as Minnesota saw the increase, states like Colorado, Tennessee, Texas, and Illinois have lost market share. California retains the top spot, though its lead is slipping as investments tap into booming startup hubs around the country.
"While Florida and Virginia were massive jumps, they weren't the biggest," says Tim Miller, Data Evangelist at Chartio. "That honor belongs to the great State of Minnesota. Minnesota jumped 13 places from 28th to 15th place, led by Minneapolis, Plymouth, Minnetonka, and Rochester in 2017."
Minnesota's Medical Alley contributed $735 million to the State's total, which is estimated at over $1 billion. Rochester companies like Sonex Health and Geneticure helped drive growth that was faster than the market as a whole.
"The rapid emergence of startups in Rochester has further reinforced the strong health tech ecosystem in Minnesota," says Chris Schad, Director of Business Development – Discovery Square for Destination Medical Center's Economic Development Agency. "And development here is still young suggesting potential for greater gains in the future."
With the new year starting strong, absolute growth is likely to continue and could drive further increases in market share.