This month five Rochester businesses were honored by Minnesota Business Magazine as "Innovators in Health and Wellness" to celebrate local leadership.
Awards were given in sixteen different categories including: Startup, Software Web Application, Health and Wellness Campaign, Excellence in Facility Design, Health Care Executive, Medical Breakthrough, and Wellness Advocate.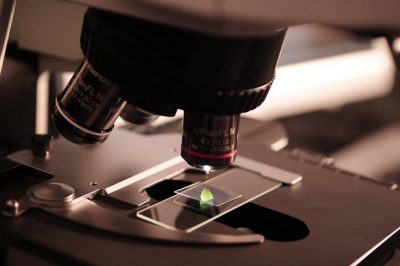 Four Rochester businesses or startups were finalists in their respective categories and one local business came away as the overall winner in their division.
Charter House- Mayo Clinic Retirement Living was a finalist in the Health and Wellness Campaign Division.  Charter House is a senior living facility in downtown Rochester, operated by Mayo Clinic, that advocates for healthy aging.
Healthtech startup OneOme was a finalist in the Medical Breakthrough category. OneOme's solution, called RightMed, is a gene panel that analyzes patient DNA to determine how an individual will respond to medications for a wide range of conditions. The company was co-founded by Troy Kopischke, a managing partner of the Twin Cities incubator Invenshure, and John Black, a consultant in the Division of Clinical Biochemistry and Immunology at Mayo Clinic.