This month five Rochester businesses were honored by Minnesota Business Magazine as "Innovators in Health and Wellness" to celebrate local leadership.
Awards were given in sixteen different categories including: Startup, Software Web Application, Health and Wellness Campaign, Excellence in Facility Design, Health Care Executive, Medical Breakthrough, and Wellness Advocate.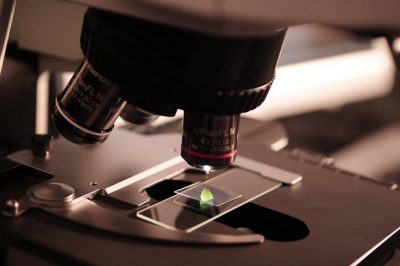 Four Rochester businesses or startups were finalists in their respective categories and one local business came away as the overall winner in their division.
Charter House- Mayo Clinic Retirement Living was a finalist in the Health and Wellness Campaign Division.  Charter House is a senior living facility in downtown Rochester, operated by Mayo Clinic, that advocates for healthy aging.
Healthtech startup OneOme was a finalist in the Medical Breakthrough category. OneOme's solution, called RightMed, is a gene panel that analyzes patient DNA to determine how an individual will respond to medications for a wide range of conditions. The company was co-founded by Troy Kopischke, a managing partner of the Twin Cities incubator Invenshure, and John Black, a consultant in the Division of Clinical Biochemistry and Immunology at Mayo Clinic.
Joselyn Raymundo, Founder at Rochester Home Infusion, was a finalist in the Emerging Leader category. Rochester Home Infusion is the only home infusion provider in southeastern Minnesota, providing many in-home therapies including anti-infective, immunoglobulin therapy, transplant therapy, and pain management.
Ambient Clinical Analytics was also a finalist in the Excellence in Data Analytics category. Ambient Clinical Analytics leverages Mayo Clinic technology in clinical decision support tools to lower healthcare costs and improve patient outcomes. This Rochester-based company is led by CEO and serial entrepreneur Al Berning.
Rochester startup Geneticure was the overall winner the Startup division. Geneticure takes the guessing out of hypertension drug treatment. This company developed a comprehensive panel of genes to analyze patient DNA and determine an individual's response to certain drug treatments to tailor therapy. Geneticure was founded by Rochester natives and brothers Scott and Eric Snyder. University of Arizona genomics expert Ryan Sprissler and Mayo Clinic Professor of Medicine Thomas Olson are also on the Geneticure founding team.
Content provided by: Rochester Rising