Rochester residents and visitors are now able to provide feedback on their local hospitality experiences in a one-minute online survey.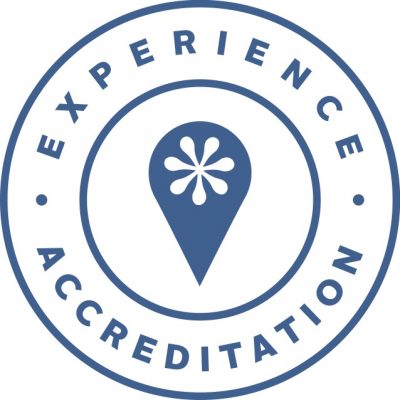 The Experience Dedicated Destination survey is just one facet of the Experience Accreditation program launched in April as a partnership between Mayo Clinic, the Rochester Convention & Visitors Bureau, and Destination Medical Center. It's part of an overall effort to help make Rochester competitive in the worldwide healthcare market and position Rochester as a medical destination.
Getting feedback from visitors and community members on their experience with the program is important, says CVB Executive Director Brad Jones.