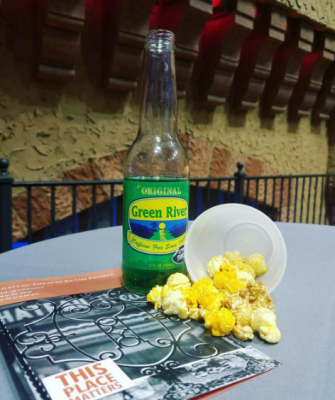 With Green River Soda and popcorn in hand, Rochester community members got their first look at the Chateau Theatre's future last week.
The building, which was purchased by the City of Rochester last year, will be transformed into a multi-use performing arts space. Exactly what the building's interior will look like is still in the planning stages.
But architects from Miller Dunwiddie Architecture, the Minneapolis firm selected by the Chateau Theatre Taskforce to reimagine the building, said that the Chateau will continue to be a focal point of downtown Rochester and the Heart of the City.