As the Destination Medical Center economic development initiative takes off, so has Rochester's housing market.
Case in point: new mixed-use apartment complexes are under construction in or on the outskirts of the DMC district which include Flats on 4th, Lofts at Mayo Clinic, 501, and 1st Avenue Lofts.
DMC Executive Director Lisa Clarke said these projects demonstrate that investors and developers see promise in Rochester's future.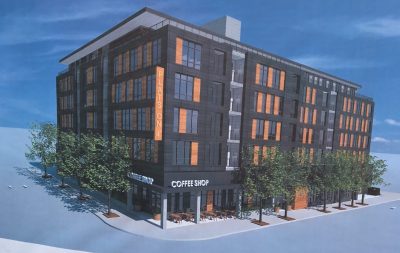 "If you want to measure the DMC's momentum, just look at how many construction trucks and hard hats you see around the city," said Clarke. "Every groundbreaking represents progress toward our ultimate goal, which is to transform Rochester not only into a health and wellness destination for patients, but a place that attracts talented, diverse workers from all over the world."