Rochester offers a thriving arts community, including a nearly 100-year-old symphony orchestra and a number of historic sites. From stage productions to downtown galleries, museums, wineries, breweries, and festivals, Rochester delivers. Home-grown foods fill our plates. Local brews quench our thirst. DMC opens the doors for even more. Expanding the Downtown Waterfront district brings even more activity, entertainment, shopping, and nightlife to our exciting city.
To help illustrate the many ways individuals are transforming Rochester, DMC has created a video series called "DMC Rochester, MN Storyteller Videos." These snapshots of forward-thinking people and approaches showcase the opportunities that exist in Rochester as DMC sets in motion a new future for America's City for Health.
In the Middle of Culture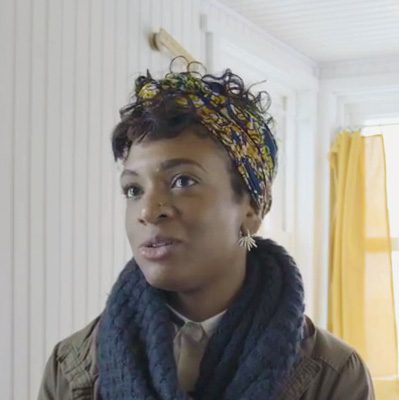 Arts, entertainment, and culture have been the heartbeat of Rochester for more than 150 years.