Rochester community members were given sneak peek of the 16 projects that will be on display during
the 2016 PlaceMakers | Rochester Prototyping Festival in September.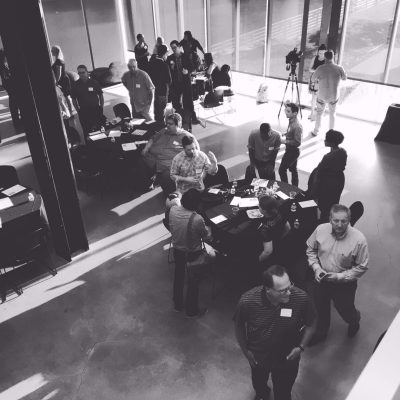 The projects range from the clever, including a rocking chair for multiple people, to the practical, like brightly colored bike paths that are meant to make bikers safer in downtown Rochester.
Patrick Seeb, Destination Medical Center's director of economic development and placemaking, says all the projects exemplify DMC's broader goal of helping Rochester become America's City for Health.