Calling anyone curious about DMC…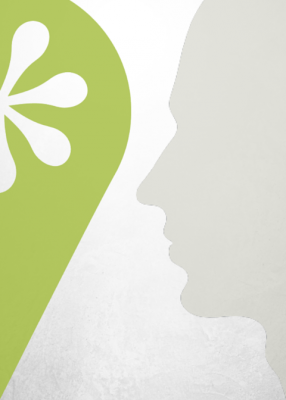 The DMC Ambassadors meet twice this week, at University of Minnesota-Rochester and Grand Rounds Brewpub. The laid-back, no-pressure setting is designed to give visitors an opportunity to learn more about recent updates and plans for DMC, and to ask those closest to DMC just about anything — clear the air, so to speak.
We can't guarantee you'll learn everything, but there's a pretty good chance you'll leave with more knowledge than you came with. We had a nice turnout at last week's gathering, and we're hoping for even more this time around. Come join us for a friendly chat.