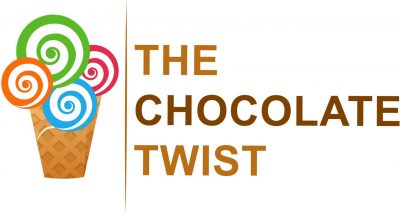 The world is changing fast. As technologies evolve, innovations emerge, and current models of education and employment shift, how do we ensure our youth are prepared for the jobs of tomorrow?
The Boys & Girls Club of Rochester is taking a new approach to job skills development for Rochester youth with the opening of a new downtown ice cream shop. The Chocolate Twist will occupy the main floor of the Paine Furniture building, which is prominently located in the Heart of the City. The shop will not only offer personal and professional development opportunities for teens, it will also create an additional revenue stream for the Boys & Girls Club.
According to Executive Director Jodi Millerbernd, some Boys & Girls Club members have struggled in the workplace due to lack of knowledge about what it takes to be a good employee. This new endeavor, which will be adult-managed but teen-run, will have young people doing everything from staffing the shop to doing the accounting, marketing, and product development. "It will provide members real-world experience with interviewing, interacting with supervisors and coworkers, and delivering quality customer service, as well as earning them a paycheck," she says. The teens will also help to create a leadership council that will guide the business, "much like a board of directors but without the legal responsibilities."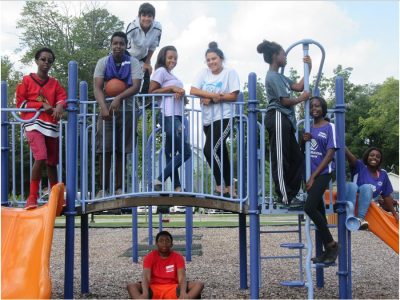 Boys & Girls Club members will be offered programs on money management, customer service certification, and entrepreneurial skill building at the shop. There will also be events for the community at large, such as game nights, poetry slams, and more. "The goal is to make The Chocolate Twist a destination for kids, families, young adults, visitors, and even the business community," Millerbernd says.
This unique non-profit project highlights some of the creative innovation and community engagement that is taking place in Rochester as DMC evolves. "We want The Chocolate Twist to add to the vibrancy of downtown and be yet another destination for the community and visitors to enjoy," she says. "Supporting our youth through a business venture like this is something for the Rochester community to be very proud of."
DMC EDA Executive Director Lisa Clarke agrees. "We applaud this program," Clarke says. "It's a great example of creative workforce development, which is important to the success of DMC."
On September 13, the Boys & Girls Club launched a Kickstarter campaign in hopes of raising $25,000 to offset the cost of furniture, product, and equipment. "We are looking for investors who believe in our mission, support teen employment, and want really good ice cream," said Millerbernd. "Boys & Girls Club of Rochester is successful because of support from the community. I can't imagine anything different for The Chocolate Twist."