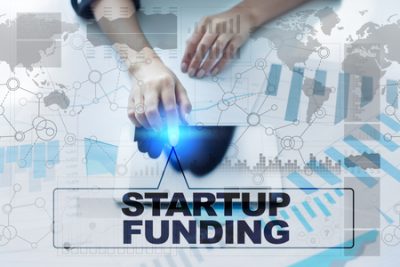 As DMC drives growth and investment in and around downtown, Rochester Area Economic Development, Inc., commonly referred to as RAEDI, and Journey to Growth (J2G) work to diversify the economy and increase investment throughout the entire region.
To help these complementary efforts succeed, RAEDI recently launched the Southeast Minnesota Capital Fund, which was spearheaded by J2G back in 2015 when the group recognized that one of the primary barriers for startups was the lack of local angel financing.
"Angel investors are typically one of the first sources of funding for innovative startups," says Xavier Frigola, director of the Mayo Clinic Business Accelerator and secretary/treasurer of the fund, which helps support the growing number of medical and tech startup companies in the region who have demonstrated potential to deliver significant returns. Angel funds are plentiful in the Minneapolis/St. Paul region, but Frigola says it's the first for the Rochester region.
RAEDI was tasked with organizing the fund and became its first investor with an initial outlay of $50,000. RAEDI leadership announced in September that 31 angel investors have already invested $1.25 million in the fund. Additional qualified investors will be accepted through the end of 2017, and interested parties can get more information by contacting the fund at [email protected].
The fund will invest primarily in companies with high potential for rapid growth, and the maximum investment in a business will be determined by the final fund size.
"These startups may be tomorrow's large employers of the region," Frigola says.