Life science leaders from more than 450 organizations from 24 states and 10 countries were in Minneapolis Nov. 20 for the 2013 LifeScience Alley Conference: Healthcare Transformation – Surviving the Shift. DMC was there, too, listening and looking for opportunities to support and build biotech businesses.
From the keynote podium: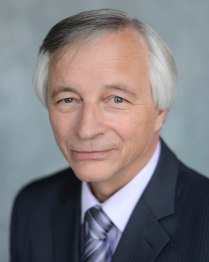 "Everyone knows the reputation of Mayo Clinic as the standard of quality and leading innovator in health care delivery. Those responsible for technology at Mayo are working overtime to meet the demands of the aggressive approach they are taking to advance the commercialization of their research and technology. As part of this effort, Mayo Clinic, the city of Rochester, Olmsted County, and the state of Minnesota have formed Destination Medical Center (DMC), a public private partnership focused on growing Rochester's status as a global medical center while leveraging Mayo Clinic's capabilities to accelerate research and entrepreneurial activity.  It is exciting to see."
–        Dale Wahlstrom, president and CEO, LifeScience Alley
From conversations at the DMC booth:
"We are building an entrepreneurial ecosystem in Rochester. Follow @mcbusaccel to be a part of it."
–        Xavier Frigola, Ph.D., coordinator, Accelerator and Entrepreneur Programming for the Mayo Clinic Business Accelerator, Rochester Area Economic Development Inc. 
"Minnesota houses the best leaders and collaborators in biotech."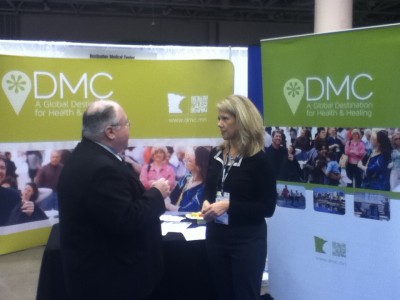 –        Michael Kithcart, senior consultant at The Bailey Group 
What ideas do you have to foster biotech collaboration and build the entrepreneurial ecosystem?