For years, Rochester has been ranked as a best place to live, a most affordable city, and a top community for entrepreneurs. And while the words "Mayo Clinic" and "health care" may be the first things that come to mind when people think of Rochester, owners and investors in a variety of industries are seeing Rochester as a viable place to do business.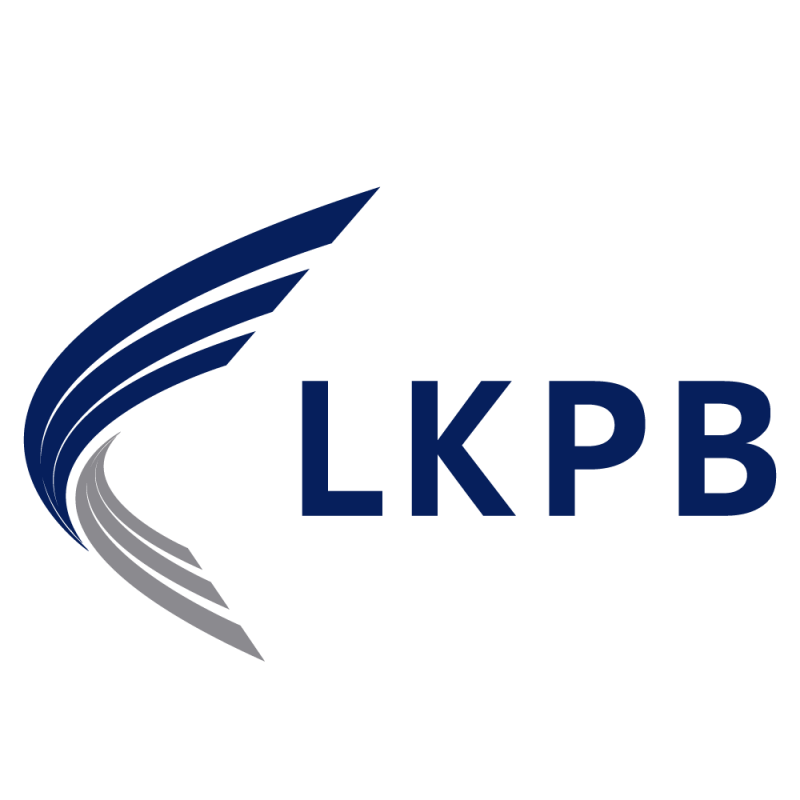 LKPB Engineers is a Twin Cities-based firm that provides mechanical and electrical engineering services for corporate, municipal, healthcare, educational, and other facilities. The company has been in business for nearly 50 years and, until recently, they were primarily a single location office in the Twin Cities metro.
When LKPB first began discussions about expanding outside the metro, Al Theisen, now a principal with LKPB, had been with the company for just over a year. "It was 2012, and the oil industry in North Dakota was booming," Theisen says. The company considered growing its services there but had trouble finding eager volunteers to relocate to the Dakotas.
"We had heard about the DMC initiative taking place in Rochester, and we saw the opportunity it presented." The leaders at LKPB recognized that growth in Rochester was imminent, but they also knew they needed to be locally connected to staff the new location, so Theisen made a call to local developer and engineer Jeff Allman.
After six months, they agreed to form a partnership and in early 2015, LKPB, with Allman on board, officially opened their Rochester office.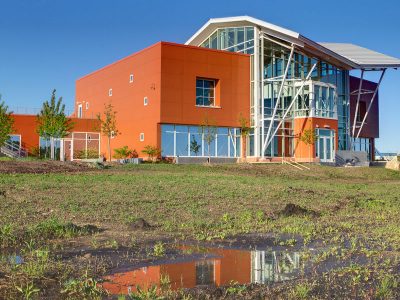 Between the two locations, LKPB employs 45 people and is in the process of hiring for a couple more. Local clients range from large organizations like Mayo Clinic and Rochester Public Schools to smaller sub-contracted work with local builders. The group was also instrumental in the development of Cascade Meadow Wetlands & Environmental Science Center.
Diversity of business in Rochester is critical to support the community's growth, and opportunities for businesses like LKPB to grow in Rochester are vast.
Click here to learn more about opportunities for investment and development in Rochester.