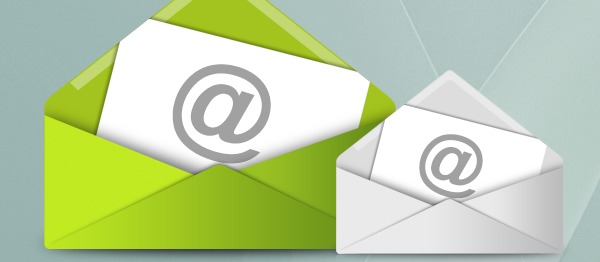 The second July newsletter was issued this week. Updates cover a contractor diversity symposium hosted by the Rochester Area Chamber of Commerce, a brief preview of next week's DMC Corporation Board of Directors meeting, and announcement of a new website for the regional Journey to Growth initiative.
Read the newsletter here and be sure to subscribe to get the twice-monthly DMC Newsletter delivered to your inbox. (We respect your personal information and do not share any of it with anyone.)
Here's a preview of the content:
DMC Joins Contractor Diversity Event
Destination Medical Center joined more than three-dozen local and regional businesses and government agencies last Tuesday for a public symposium connecting small businesses, including women, veteran and minority-owned enterprises, with hiring contractors in the region and state.
DMC Corp. Board Meeting Next Week
The Destination Medical Center Corporation Board of Directors holds its regularly scheduled July meeting at 9:30 a.m. on Thursday, July 30. at the Mayo Civic Center.
RAEDI and Rochester Chamber Launch New J2G Website
Rochester Area Economic Development, Inc., and the Rochester Area Chamber of Commerce this week launched a new website devoted to sharing information about the Journey to Growth (J2G) initiative.