Looking for a place to raise a family? Look no farther than the North Star State!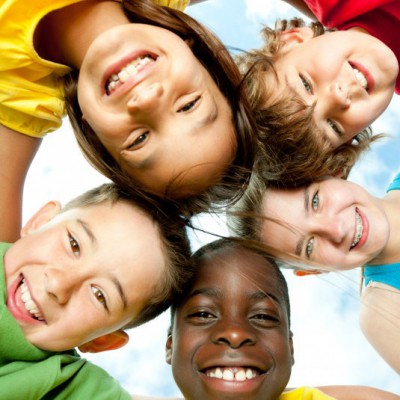 Less than one month after financial news network CNBC named Minnesota the best state in which to do business, the Annie E. Casey Foundation last week ranked Minnesota as the best state state for child wellbeing.
The Foundation's 2015 "Kids Count Data Book" ranks the 50 U.S. states for overall child wellbeing across a variety of key indicators, including economic wellbeing, education, health, and family and community. And this year, Minnesota is tops for kids, according to the report.
Most of the states in the Midwest and Mountain regions ranked in the middle on overall child well-being, with the exception of Minnesota, Iowa, North Dakota, Utah and Nebraska, which were in the top 10.
— 2015 Kids Count Data Book

2015 marks the first year Minnesota has topped the "Kids Count" rankings since the yearly report was launched in 1990 and is the first time in nearly a decade that a state outside New England earned the distinction. Regionally, states in the upper Midwest shine when it comes to child welfare, snagging 5 spots in the report's top 25 percent. Minnesota, Iowa, North Dakota, Nebraska and Wisconsin all landed top spots.
Coupled with CNBC's ranking as the best place to do business, the 2015 "Kids Count" distinction forms yet another indicator that families in the Land of 10,000 Lakes stand to enjoy sustained improvements in wellbeing from DMC and other initiatives.
Open PDF