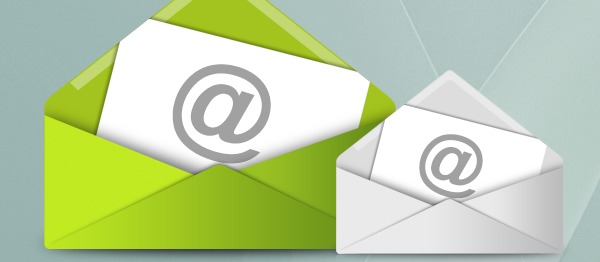 The first of two June newsletters was issued this week. Updates cover legislation that passed along with the recent state budget deal, information about the cancellation of this month's DMC Corporation Board meeting, an overview of DMC's presence at the international Bio Convention, and a recap of the public art event RedBall Project in Rochester.
Read the newsletter here and be sure to subscribe to get the twice-monthly DMC Newsletter delivered to your inbox. (We respect your personal information and do not share any of it with anyone.)
Here's a taste of the content
Thank you Minnesota lawmakers!
DMC legislation passed at state level. We are pleased to report that the Minnesota Legislature has reached a budget agreement that gives the City of Rochester flexibility to use its local sales tax to support the Destination Medical Center initiative.
June DMC Corp. June Meeting Cancelled
Special Notice: June's regularly scheduled meeting of the Destination Medical Center Corporation Board of Directors has been cancelled. The next meeting will be held on at 9:30 a.m. on Thursday, July 30 at the Mayo Civic Center. Details, including room location and meeting agendas will be posted on the DMC Corp. website and here, on the DMC Blog, when they become available next month.
DMC at World's Largest Biotech Conference
This week in Philadelphia, DMC joined more than 2,800 public and private companies and ventures at Bio, an international convention devoted to exchanging ideas around biotechnology.
RedBall in Rochester
Artist Kurt Perschke's RedBall Project spent last week traveling through Rochester, offering viewers of the outdoor art a fresh perspective on otherwise familiar sights.