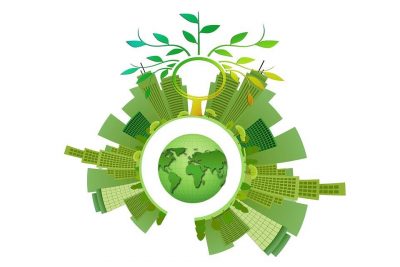 At the close of 2018, Rochester, Minnesota was awarded the state's first LEED Gold City designation by the U.S. Green Building Council (USGBC), in recognition of the City's effort to achieve significant municipal sustainability and resiliency goals. Kevin Bright, energy and sustainability director for the Destination Medical Center Economic Development Agency (DMC EDA) and City of Rochester is excited for the next chapter, which includes a new voluntary energy benchmarking program for Rochester businesses.
The Rochester Energy Benchmarking Program provides a platform for Rochester business and building owners to track their energy use and identify ways to save money on utility bills.
"The creation of the benchmarking program is an important first step to help businesses identify ways to reduce their operating costs by saving energy," says Bright.
On April 24, 2019, the Benchmarking program will host a training session for interested organizations at Rochester City Hall in Room 104 from 8:00 a.m. – 12:00 p.m. This session will help organizations create and efficiently complete a benchmarking profile which is the core of participation in the program.
Another educational resource for Rochester businesses and the public is the DMC EDA's monthly sustainability series, now in its second year. The series, in partnership with the USGBC, is held the second Wednesday of each month at the Rochester Public Library from 12:00 – 1:00 p.m. and is free to attend.