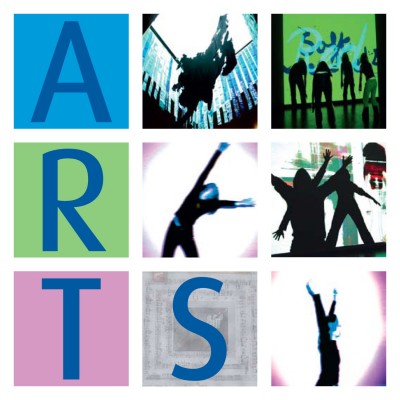 A healthy community embraces creative expression. From painting and photography to theater and dance, the arts inspire us, energize us, and help us tap into our own imagination.
February's Post-Bulletin (PB) Dialogue, moderated by PB editor Jay Furst, will gather several community arts leaders and advocates together to discuss the future of arts in downtown Rochester during an informal, 90-minute conversation at the Rochester Public Library.
"Arts play such an important part in the vitality of any community," says Patrick Seeb, DMC Director of Economic Development and Placemaking, who will take part in the panel discussion.
Other participants will include:
Bari Amadio, CEO of the Greater Rochester Arts and Cultural Trust;
Audrey Betcher, Rochester Public Library director;
Megan Johnston, Rochester Art Center executive director;
Steve Schmidt, executive director of the city's music department;
Gregory Stavrou, Rochester Civic Theatre executive director; and
Andy Westreich, SEMVA.
Arts and culture are powerful tools with which to engage communities at various levels of growth and build community leadership.  In addition, because they enhance the quality of life, the arts and culture are an important complement to community development, enriching local amenities and attracting young professionals to an area. These are important considerations which align with the DMC vision to attract diverse audiences and fuel the economy. "I look forward to joining Rochester arts leaders in this important discussion as we continue to shape the future," says Seeb.
The PB Dialogue will be held on Monday, February 8 from 6:30-8:00 p.m. at the Rochester Public Library auditorium. The event is a free, informal Q & A and will be live-streamed at Postbulletin.com.