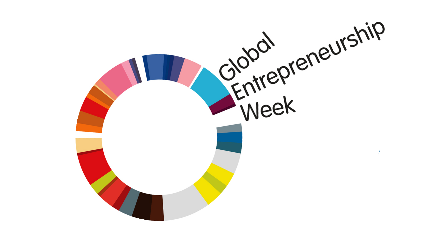 Global Entrepreneurship Week (GEW) is the world's largest celebration of the innovators and job creators who launch startups that bring ideas to life, drive economic growth, and expand human welfare.
GEW Rochester kicks off on Monday, November 2 and runs through Saturday, November 7. With daily events in the morning, over the lunch hour, and in the evening, there will be multiple opportunities for attendees to interact with startups and business leaders across Southern Minnesota, explore their own potential as self-starters and innovators, and attend activities that connect them with potential collaborators, mentors, and investors.
GEW Rochester will help to grow and nurture a collective entrepreneurial spirit and, as outlined in the DMC Development Plan, reinforce the importance of supporting new businesses to enhance and expand the local, regional, and state economies, ultimately improving the quality of life for those visiting and living in our community.