Recent research is confirming what we already know: both our city and our state are great places to live and work. And DMC is striving to make them even better.
The #1 Best Place for Working Women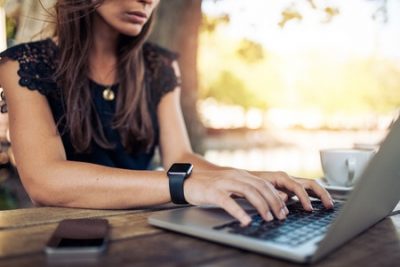 SmartAsset, a personal finance technology company headquartered in New York City, recently published a list citing Rochester as the #1 "best place for working women." After deducting costs for housing, women in Rochester are left with higher median incomes than in any other metro area.