Recent research is confirming what we already know: both our city and our state are great places to live and work. And DMC is striving to make them even better.
The #1 Best Place for Working Women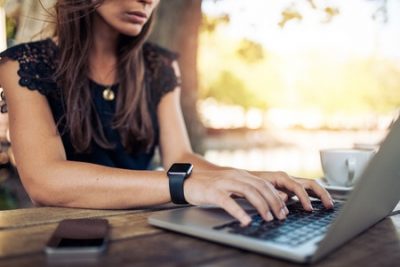 SmartAsset, a personal finance technology company headquartered in New York City, recently published a list citing Rochester as the #1 "best place for working women." After deducting costs for housing, women in Rochester are left with higher median incomes than in any other metro area.
"According to our data, women in the Rochester area are left with $23,697 on average after paying for housing. The pay gap is relatively low at 82.4%. Rochester also has a high percentage of women in the labor force. According to Census Bureau data, 68.2% of women in Rochester are in the labor force and only 3.5% of them are currently unemployed."
America's Best States to Live In
24/7 Wall St., a Delaware corporation which runs a digitally delivered financial news company, named Minnesota #4 on its list of Best Places to Live in America. The state's poverty rate is among the lowest in the nation (10.2%) while life expectancy at birth is among the highest (80.4 years old).
"The typical household in Minnesota earns substantially less annually compared to other top states to live in, but at $63,488 a year, Minnesota's median household income is well above the national annual median of $55,775. The state's near nation-leading life expectancy of over 80 years can be partially attributed to economic factors such as high income. Also, only 11.6% of state adults report being in suboptimal health, the second lowest share. Broad health insurance coverage has likely helped many residents stay in good health. Just 4.5% of Minnesotans do not have health insurance, less than half the comparable national percentage and fourth lowest of all states."
With innovative leadership from organizations like Mayo Clinic and IBM, Rochester also tops the list for highest patent production per capita in the U.S. and ranks in the top 50 best cities for entrepreneurs.
DMC sets in motion an even brighter future for Rochester as one of the most economically vibrant, energized cities in the Midwest.
We are ahead of the trends on many fronts – and the nation is sitting up and taking notice.