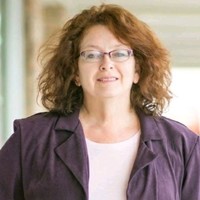 Diversity is a key component in building a strong, cohesive community. In fact, the more unique perspectives we invite to be part of our community conversations, the more creative and innovative ideas will result.
Dee Sabol stepped into the role of executive director for the Diversity Council in 2015. She is committed to community engagement, equity, and education as she works toward the Diversity Council's vision of creating "an inclusive and welcome community in which every individual is respected."
DMC connected with Sabol to gain more insight into the importance of diversity in building America's City for Health and why the Destination Medical Center (DMC) initiative was an important factor in her return to the Midwest.