Transformation occurs when people step away from old ways of thinking and take new, more effective approaches to growing and enhancing the places they live.
DMC has collected a handful of stories about individuals who are transforming Rochester in the new "DMC Rochester, MN Storyteller Videos." These snapshots of forward-thinking people and approaches showcase the opportunities that exist in Rochester as DMC sets in motion a new future for America's City for Health.
In the Middle of Innovation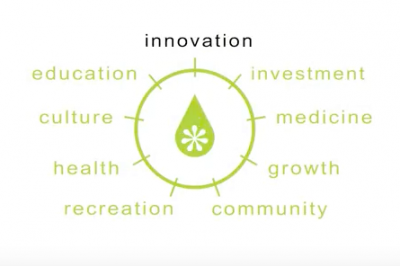 Rochester is leading the world in life-changing discoveries.
Discovery Square is a first-of-its-kind urban research campus, fostering innovation in the life science industry. It serves as a groundbreaking, mixed-use neighborhood for entrepreneurs, researchers, startups, and established businesses.