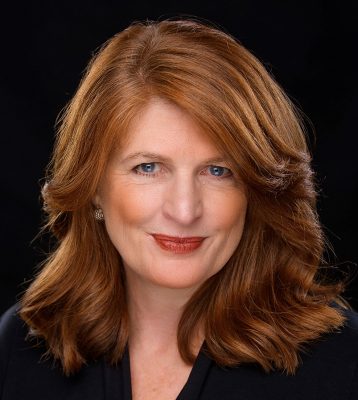 The vision of the University of Minnesota Rochester is to inspire transformation in higher education. It's a vision that aligns well with a new groundbreaking partnership with two of the world's most recognized brands.
Mayo Clinic and Google are partnering with the University of Minnesota Rochester on a pilot program called NXT GEN MED, designed to inform the future of higher education, leveraging machines and humans working together in an optimizing relationship to accelerate learning.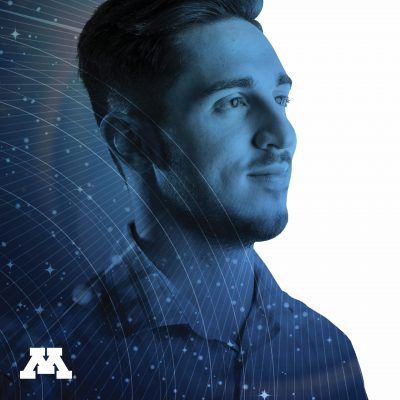 This partnership is a first of its kind for higher education and provides an accelerated degree for students. University of Minnesota Rochester Chancellor Dr. Lori Carrell explains more about NXT GEN MED and what it means for higher education. She also talks about the impact COVID-19 has had on the campus community in Rochester, Minnesota, and the uniqueness of the living and learning campus, which is focused on healthcare studies.
Download a transcript of this episode.