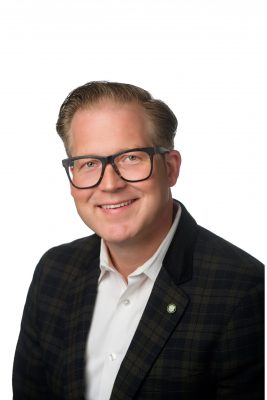 In Rochester, Minnesota, a boutique prosthetics and orthotics company has completely changed the business of limb restoration. Limb Lab has been described as the Apple Store of prosthetics. Brandon Sampson, founder of Limb Lab, shares his story.
Limb Lab: https://limblab.com/
Six Mile Grove: https://sixmilegrove.com/
Destination Medical Center: https://dmc.mn/
Download a transcript of this episode.