Located downtown in Rochester's historic Conley-Maass Building, Collider Core recently opened its doors for business.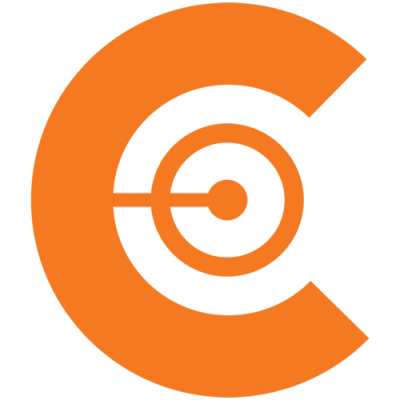 The co-working hub can be found in DMC's Discovery Square sub-district and is designed to provide both fledgling and established entrepreneurs with a unique environment where they can work, connect, and learn.
Collider founder Jamie Sundsbak explains the difference between Collider and Collider Core. "Collider is the entrepreneurial ecosystem – think BioAM, but for all entrepreneurship in the Rochester area," he explains. "Core is the physical hub – a hybrid of a traditional coworking and business incubator space." In short, Core provides the Collider community with its operating space.