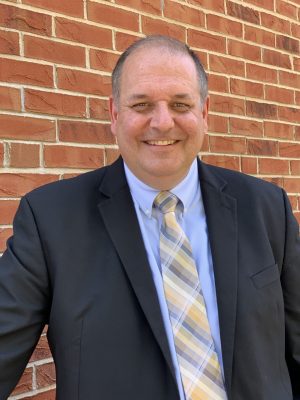 Joe Ward joined Experience Rochester in August 2019 as the organization's executive director. Experience Rochester oversees the operations of the Mayo Civic Center and is the official destination marketing organization for the City of Rochester. It's currently working to synergize the Experience Rochester destination marketing team with the operations team of the Mayo Civic Center to create one cohesive and high performing team.
DMC: What path brought you to your current position with Experience Rochester?
Ward: I've been involved in the hospitality, special event and marketing industries for my entire career.  Most recently, I served as the Director of the Greater Saint Charles Convention and Visitors Bureau in Saint Charles, Missouri, where I also oversaw the third-party operations of the Saint Charles Convention Center.  The recent expansion and renovations of the Mayo Civic Center were very attractive as I was looking for a new career challenge.
DMC: What are some of the top priorities for the organization in the coming year?