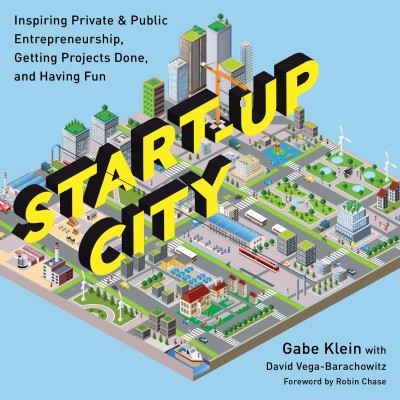 DMC is bringing author, speaker, and change agent Gabe Klein to Rochester to inspire conversation around the ideas in his new book "Start-Up City: Inspiring Private & PublicEntrepreneurship, Getting Projects Done, and Having Fun."
Save the date for this unique opportunity to hear from Gabe and learn how to infuse start-up pace and energy into the public sector and apply practices to create a city that is a more resilient, sustainable, and enjoyable place to live.
Tuesday, December 8, 2015 | 11:30 a.m. – 1:30 p.m. | Chateau Theatre downtown Rochester
Registration is now available! CLICK HERE TO REGISTER!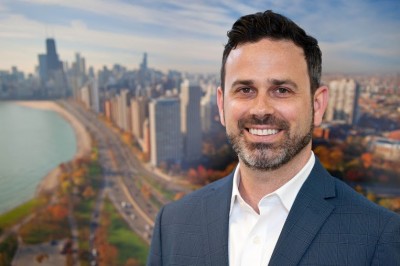 Gabe Klein is the former DOT director under Mayor Rahm Emanuel's administration in Chicago and former Director of the District DOT under Mayor Adrian M. Fenty. Before working in local government, Klein worked at a few startups, including Zipcar. In 2015, in addition to his other roles, he joined Fontinalis Partners as an SVP (Special Venture Partner) on their new fund. Klein continues to advise a number of technology/transportation startups includingBridj, where he provides leadership on strategy. He is on the board of NACTO and Streetsblog.