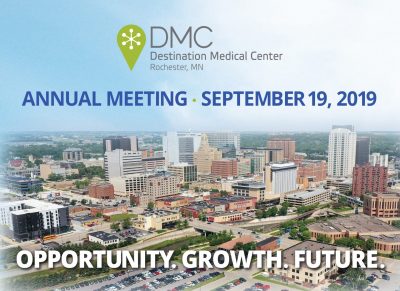 On Thursday, September 19, several events will highlight Destination Medical Center's progress in the community and its role as a catalyst for growth in Rochester. These events will all take place in the Discovery Square sub-district.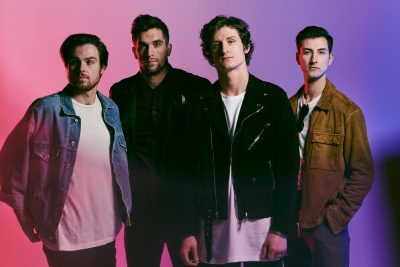 From 4-6 p.m., the community is invited to the grand opening of One Discovery Square, a 90,000 square foot healthcare innovation campus. A short presentation with remarks from community leaders will take place at 4:15 p.m. followed by a group photo. During the open house-style event, several One Discovery Square tenants, including Mayo Clinic, University of Minnesota Rochester, Epic, Boston Scientific, and others will feature science on display through interactive demonstrations. Attendees can take a self-guided tour through the building and enjoy food and beverages from Café Steam and Flapdoodles. Minneapolis pop group Yam Haus will perform live music.
At the same time as the One Discovery Square celebration, the Discovery Walk Interactive Experience will provide the public an opportunity to begin visualizing the future of Discovery Walk, a linear parkway along 2nd Avenue SW that will connect the Heart of the City to Soldiers Field Park. Several interactive activities and prototypes will line Second Avenue NW between 4th and 5th Streets. For example, local artists will install a series of engaging art arches along the street, while a chalk artist will draw a 3D representation of what Discovery Walk may be like. These temporary installations will show the public what Discovery Walk could look like in the future as planning for the project continues.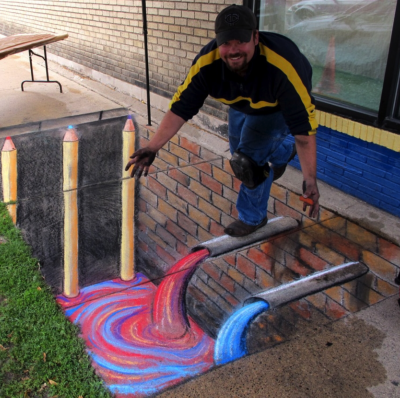 The One Discovery Square Grand Opening and Discovery Walk Interactive Experience are free to attend. No RSVP is required.
Later that evening, Destination Medical Center's Annual Meeting will bring together stakeholders, project partners, community and business leaders, and the public for an evening highlighting Opportunity. Growth. Future. This year's outdoor meeting is in a new location, steps outside of One Discovery Square.
Registration and a reception will take place from 5:30-6:30 p.m. Following a 6:30 p.m. dinner, a program will feature remarks from Destination Medical Center Board Corporation (DMCC) Board Chair R.T. Rybak, DMC Economic Development Agency (EDA) Board President Jeff Bolton, and DMC EDA Executive Director Lisa Clarke. They will provide updates on ongoing projects, recognize several milestones, and share future plans.
The DMC Annual Meeting is open to the public. Advanced ticket purchase is required.