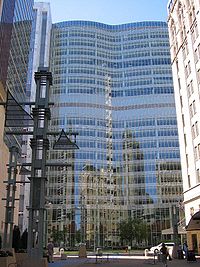 The level of commitment for economic growth in Rochester is becoming more and more apparent with increased development and investment activity in the DMC District.
Rochester has received $152.4 million in private investments in the designated DMC district since mid-2013, which will position DMC, Rochester, and the state of Minnesota as a viable economic development initiative for decades to come.
The amount of private investment marks an important milestone for DMC, and DMC Corporation board chair Lt. Governor Tina Smith is hopeful about the momentum that's taking place. "I expect this progress will continue throughout the rest of 2016," she says, "allowing us to attain the $200 million threshold necessary for the state contribution to become available."
The Minnesota Department of Employment and Economic Development (DEED) is responsible for tracking the $585 million in public dollars allocated by the State of Minnesota for the DMC economic development initiative. DEED also must certify the first $200 million of private investment that is required before state dollars will become available.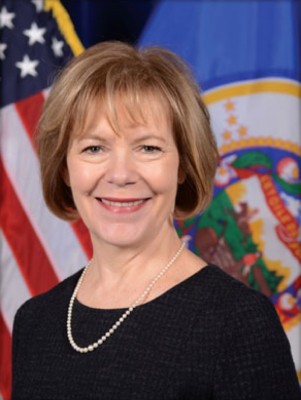 On behalf of the DMC Corporation board of directors, Lt. Governor and board chair Tina Smith presented the 2015 private investment draft report to DEED for certification. The report shows $152.4 million in private sector investment in Rochester since July 1, 2013. During 2015, Mayo Clinic and the City of Rochester reported a total of $87.6 million in eligible private sector investments.
"With Mayo Clinic leading the way, Rochester saw a significant increase in private investment in 2015," says Lt. Gov. Smith. "This report further affirms the growing interest of developers and entrepreneurs in the DMC and Rochester's reputation as a premiere health care destination."