By Lisa Clarke, DMC Economic Development Agency executive director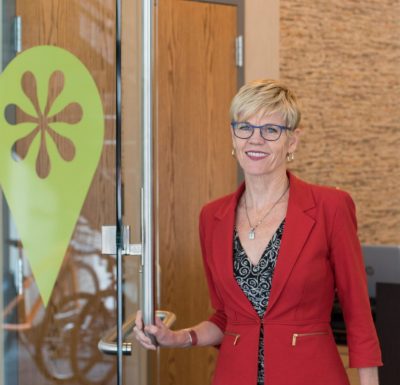 Recently, biotech startup Vyriad announced it would build out 25,000 square feet of space on the former IBM Campus in northwest Rochester. Vyriad's decision to grow its business locally demonstrates both investment and confidence in Rochester and Minnesota.
High-potential startups that originate in the Midwest are often encouraged to relocate to the coasts in order to maximize business opportunities, but Vyriad, which is developing genetically-engineered viruses for the treatment of numerous forms of cancer, found it important to remain in Rochester.